Falling through blue sky screen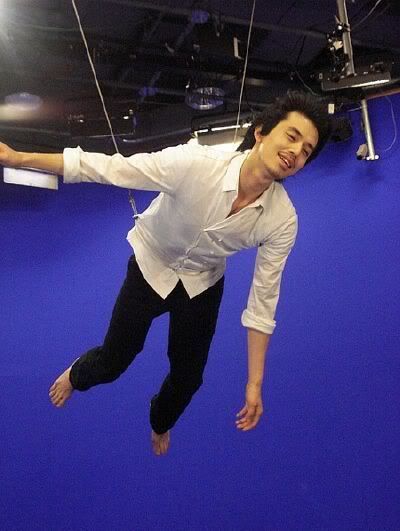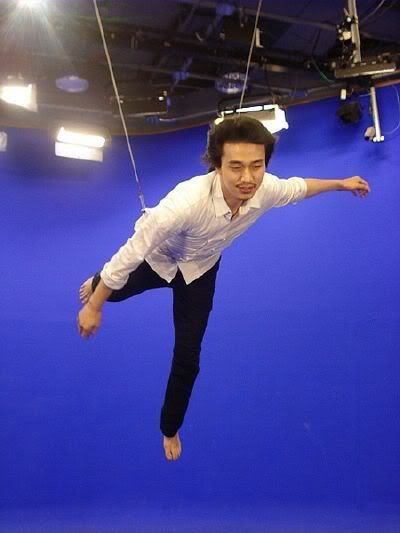 Lee Dong-wook falls (way, way) down in a scene for the upcoming finale for La Dolce Vita (The Sweet Life) airing this weekend. If you've seen the first five minutes of the series, you can kind of predict how this scene plays out. In the drama, this scene shot in the studio supposedly takes place from the penthouse of a luxury 32-story apartment complex.
MBC Broadcast Center, Magic Studio, Yoido.
Tags: La Dolce Vita, Lee Dong-wook