Lee Na-young to discuss art film with fans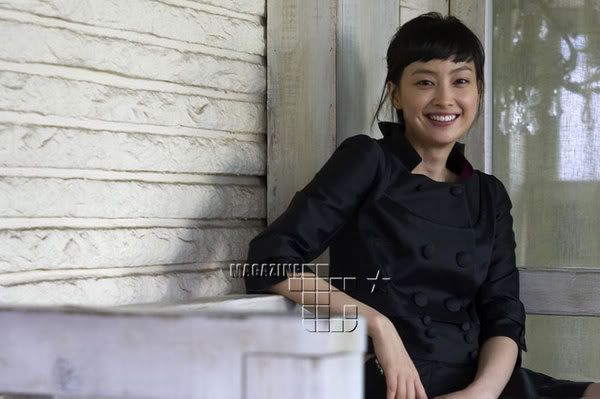 This sounds like a cool event series for fans and film buffs (or it could be, if the guest star has interesting things to say about the works featured): Lee Na-young (Maundy Thursday) will watch a film with fans (one she personally recommends, not one she's in), then discusses it afterward with attendees.
On the 21st, she'll be at the Cinematheque Pusan as a part of a series focusing on art films and supporting indie productions. Past participants have included directors like Park Chan-wook and movie critics.
Lee Na-young's event will screen Under the Sand (2000), a Francois Ozon-directed work starring Charlotte Rampling, of whom Lee said, "I was jealous of and enchanted by Rampling's acting in the film."
Lee's management said, "Lee Na-young is participating in this event because, as an actor, she has a deep affection for the Cinematheque and for movies. She finds this a meaningful occasion to be able to meet with film fans whom she has not had the opportunity to see very often."
Via Newsen
RELATED POSTS
Tags: Lee Na-young