Gu Hye-sun presents an art exhibition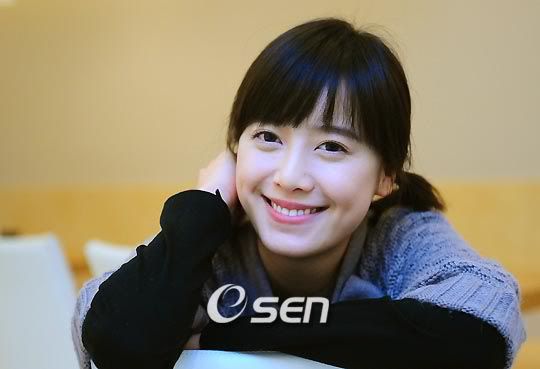 Gu Hye-sun's novel Tango, for which she recently held a book signing, contained the actress's illustrations. Now she's holding an art exhibition to show off more of her artwork.
As you may know, I wasn't impressed with the book, but I thought the illustrations were decent. They were irrelevant to the book, but not bad for a doodling-in-the-margins effect, which is what they were. (Take a look at some of the illustrations below.) When some people commented that they were boring and repetitive, I thought that while true, that was a little harsh because they were just decorations — it's not like she was selling them or calling herself a serious artist.
But to hold an exhibition? Erm…. Let's just say that if I were a working artist dying to hold my own exhibition, I'd be a little insulted. But whatever, starpower, name recognition, etc etc.
Here's the thing about Gu Hye-sun: I think she is a talented actress and seems like a sweet person. I respect her for having many interests and pursuing them. I certainly don't think anyone should refrain from indulging in a passion because a cranky fan doesn't like it.
On the other hand, I don't love when people with mediocre skills pursue them at a professional level — and when someone puts out work at that level, I think they are completely game for unvarnished criticism. Sure, it's unsporting to take a swipe at someone's hobby, for instance, but once your work is presented as professional output, you'd better be prepared to take your lumps with professional-level critiques. So if you liked her novel, great. If you, like me, thought it was amateurishly written, I think that's a valid complaint and the argument "at least she tried" doesn't hold water for me once you've entered the professional realm.
Gu Hye-sun's exhibition will take place next month in Insadong and feature forty of her illustrations. Her short film, The Cheerful Caretaker, screened at the Pusan International Film Festival on May 17. Meanwhile, she is also songwriting eleven songs to feature on her own album.
Here are some scans from the novel Tango: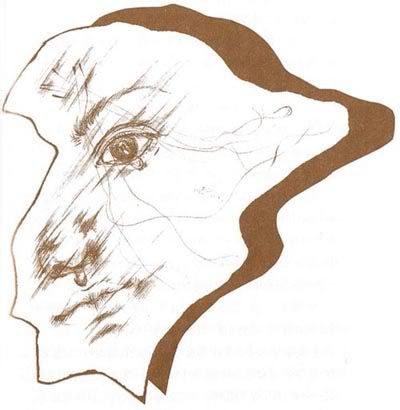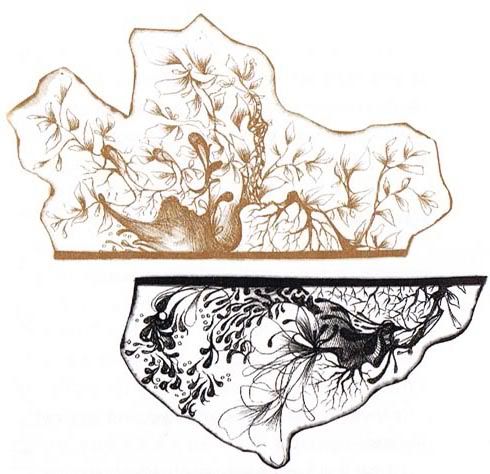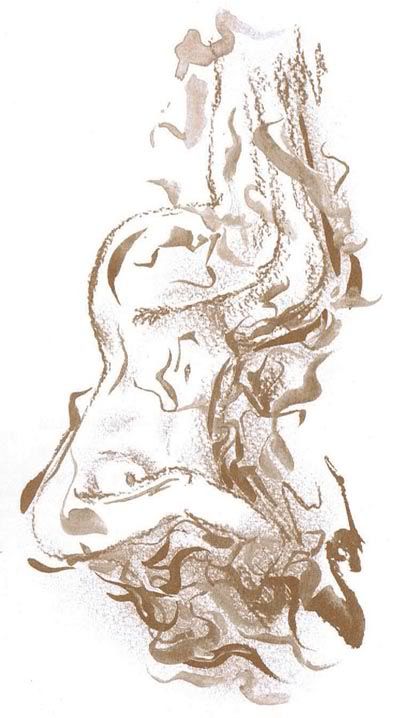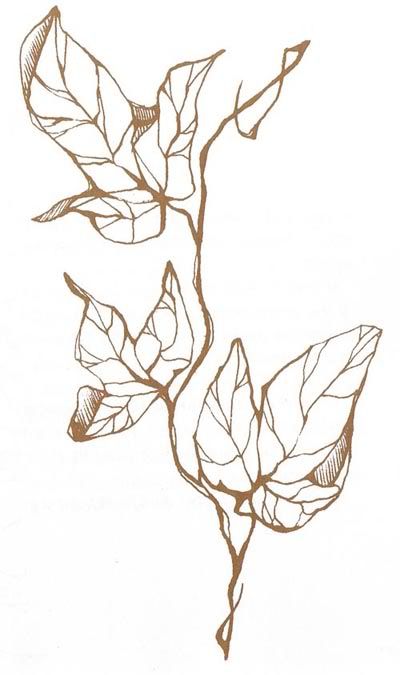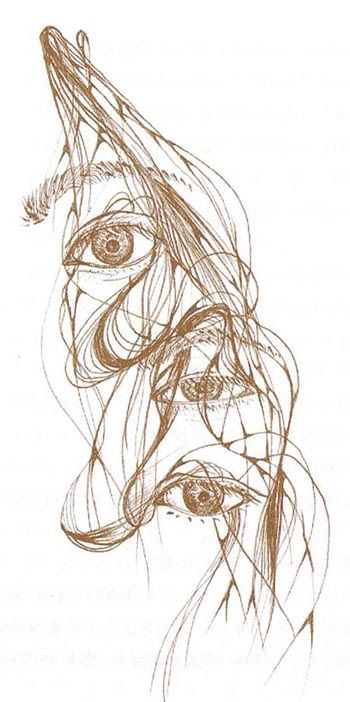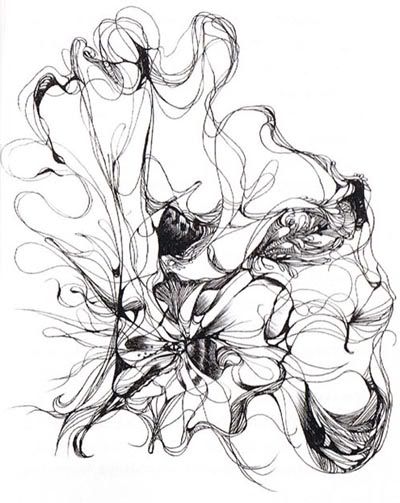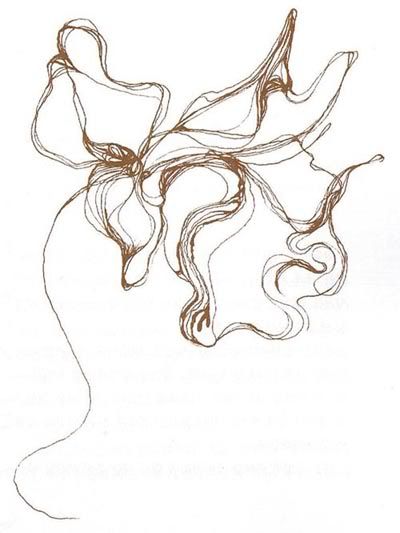 Via Yonhap News
RELATED POSTS