Dae Jang Geum sequel postponed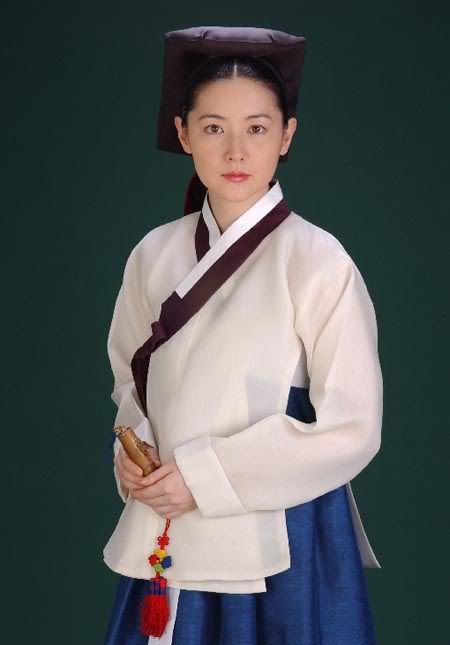 I'd heard some rumblings for a while about a sequel to uber-Hallyu smash hit Dae Jang Geum being in the works, but I kind of figured it was one of those constant rumors. However, the production announced on June 3 that the drama project is not canceled, and despite initial plans to produce a Dae Jang Geum 2 this year, they have merely pushed it back to sometime next year instead.
On the other hand, it was also recently announced that Lee Young-ae will NOT be reprising her lead role, so I'm not sure how much of a sequel it'll be when its title character is absent.
Attached to the project is the original series' director, PD Lee Byung-hoon, while the scripts will be written by Yi San writer Kim Yi-young.
Via Asia Economy
RELATED POSTS
Tags: Dae Jang Geum, Lee Young-ae, sequels