Song Seung-heon looks for his next role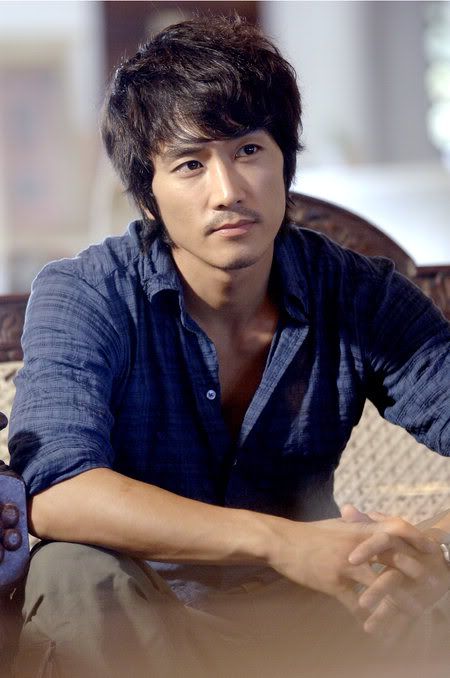 Good news for fans of Song Seung-heon! Expect him to be back in another acting role before the year is out — although it won't be on television. The East of Eden actor, who enjoyed a tremendous amount of popularity and support for his television comeback in that series, has announced his plans to take on a film role in the latter half of this year, which he'll precede with a photo spread.
He explained his plans in a press conference on the 18th in Akasaka, Japan. Song had a lot of good words to say about his role in Eden, describing it as a "180 turnaround from my previous image," as well as praise for his co-star Jo Min-ki, whom he described as completely opposite of his hateful drama character once the cameras were off. He also said, "For now I'm planning to do non-drama work, and I'm thinking to take on a new drama series sometime early next year."
The interview with Song will be broadcast in more extended form on July 20 and 21 on OBS TV's program Special Entertainment News [독특한 연예뉴스].
Via OSEN
RELATED POSTS
Tags: Song Seung-heon