High Kick is no longer unstoppable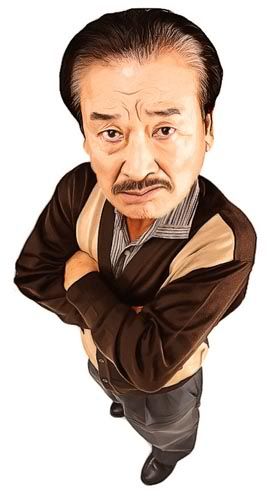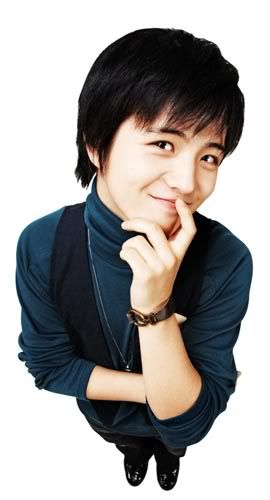 Lee Soon-jae, Kim Hye-sung
…but it IS "through the roof."
The producers of Season 2 of Unstoppable High Kick have decided to christen the new show with a different name; rather than calling it "Season 2," it's being tentatively renamed High Kick Through the Roof [지붕뚫고 하이킥]. (They are entertaining other options, but "Through the Roof" is a top contender.)
This name change is probably a good idea when considering that while Through the Roof is using a similar format to its predecessor as well as one of its main actors (grandpa Lee Soon-jae), the new series is not a spinoff, or even a sequel. It's simply a similar setup being produced by the same folks of the original, but employs different characters and storylines.
Still, expect to see some familiar faces from the original: For insance, Kim Hye-sung, who played the smart, well-adjusted "Min-ho" in the first season, will be making a cameo in Through the Roof. It's being reported that "most of the main actors of Unstoppable High Kick will be making cameo appearances" throughout the sitcom's planned 120 episodes. (This ought to come in handy for ratings purposes — a reunion with Kim Hye-sung, as well as Jung Il-woo, Park Min-young, and Kim Bum? I bet they won't all come back at once, but one can hope.)
Episode 1 airs on September 7.
Via Asia Economy, Today Korea
RELATED POSTS
Tags: High Kick Through the Roof, Kim Hye-sung, Lee Soon-jae, Unstoppable High Kick