Kim Jae-wook sells out Tokyo fanmeeting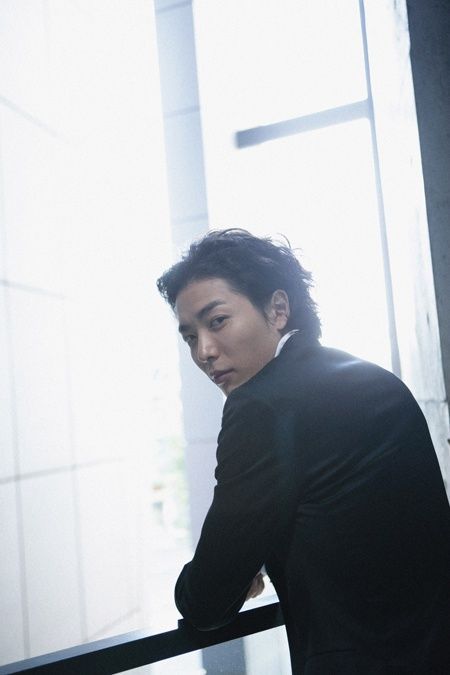 Speaking of fanmeetings in Japan, Coffee Prince and Antique Bakery pretty boy Kim Jae-wook has sold out his within a week of tickets going on sale. (Given the popularity of those two projects and Kim's pretty face — and his fluency in Japanese — this is no surprise. This is not his first Japanese event; he held his first fanmeeting there a year ago.) Kim's event, titled "Love Story," will be held in Tokyo on November 8 to a crowd of 1,200.
In contrast to most fanmeetings, in which many actors sing a few songs for their audience, this one will have a stronger emphasis on the performance portion. Kim is a musician himself (he sings and plays guitar) as a member of his own modern-rock band, Walrus. Prior to his fanmeeting, he and Walrus will give their very first concert at the big indie and rock festival Grand Mint Festival (October 24-25), for which he is also a promotional rep.
Kim Jae-wook said, "Because I lived here when I was younger, Tokyo is a special city to me. Thinking of meeting fans here gives me an indescribable feeling."
RELATED POSTS
Tags: fanmeetings, Kim Jae-wook