Rabbit and Lizard to release next month
Sung Yuri's film debut, Rabbit and Lizard, has finalized its movie release date and will premiere in theaters on October 22. Currently starring in the SBS drama Swallow the Sun, Sung has acted in numerous drama projects since making her transition from singer to actress, but this is her first foray onto the big screen.
Sung stars as a Korean-American adoptee who returns to Seoul in search of her birth mother. Along the way, she meets a lonely man suffering from a rare heart disease (Jang Hyuk), who therefore prepares for each day as though it may be his last. Following their chance encounter, they travel together in a "heartfelt story of pain and love." Described as a pure and innocent character who harbors a lot of pain, the role is "a shift away from Sung Yuri's previously bright and lively image."
Prior to its wide release, Rabbit and Lizard will also screen at the upcoming Pusan International Film Festival, which runs from October 8 through 16.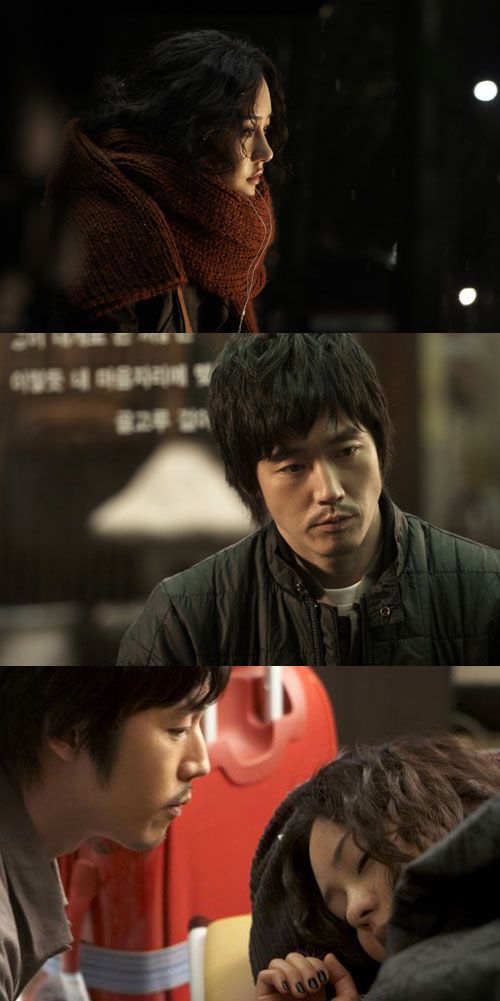 Via BNT News
RELATED POSTS