Into the Gunfire casts Cha Seung-won, Kim Seung-woo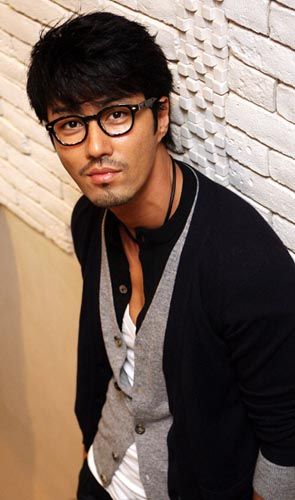 Confirmed: Into the Gunfire [포화 속으로], which is set to begin filming shortly, has cast Cha Seung-won (City Hall) as a North Korean officer and Kim Seung-woo (IRIS) as his South Korean counterpart.
As previously announced, the Korean War film formerly known as 71 (and originally starring Kim Bum and Yoo Seung-ho) has been reworked by a new production company and given a new cast, starring Kwon Sang-woo and TOP as student soldiers who defend their home from invading North Korean soldiers.
The casting of two of its stars (TOP and Kim Seung-woo) makes sense given that the new production company, Taewon Entertainment, is also behind IRIS. They're following that 20 billion won blockbuster spy hit with another blockbuster that, with Gunfire's 12 billion won budget, promises to be one of next year's largest-scale action films.
Into the Gunfire will begin shooting on November 25, shortly after Cha Seung-won wraps filming on his Lee Jun-ik period piece, Like The Moon Escapes From Clouds.
Via BNT News
RELATED POSTS
Tags: Cha Seung-won, Kim Seung-woo