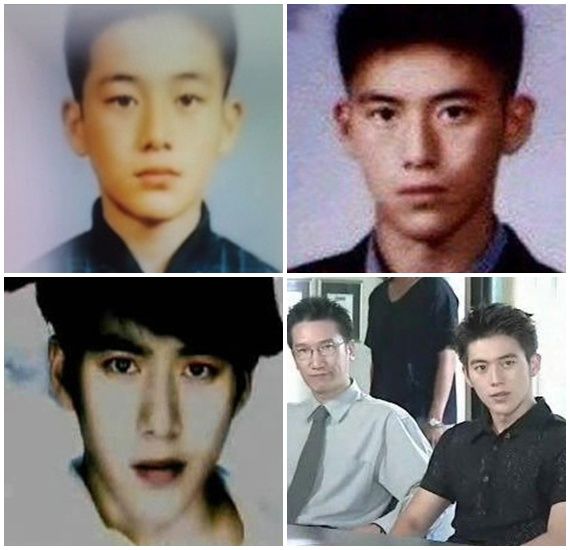 With actor Go Soo's profile newly raised for starring in SBS's Will It Snow For Christmas?, old photos have resurfaced of the star. Above are his graduation photos from middle school and high school; below are photos from his debut days. All I'll say is, what a good-looking kid. (His adult self ain't so shabby either.)
The first picture below is from a music video, while the second is a still from his debut acting role in 1999's Kwangki (Ad Maniac), which is a KBS series that also featured a young Bae Doo-na, Lee Dong-gun, Choi Kang-hee, and Won Bin. Soon after, he had his big break in the SBS drama Piano.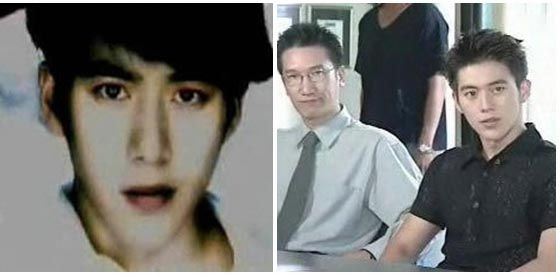 Early debut days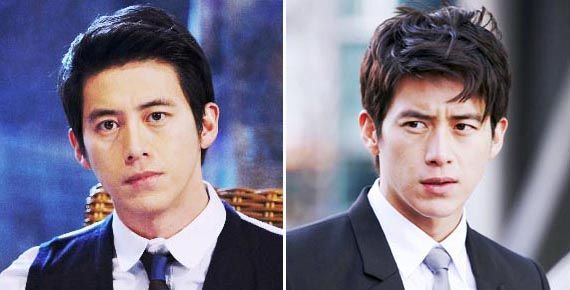 In SBS's drama Will It Snow For Christmas?
Via OSEN
RELATED POSTS