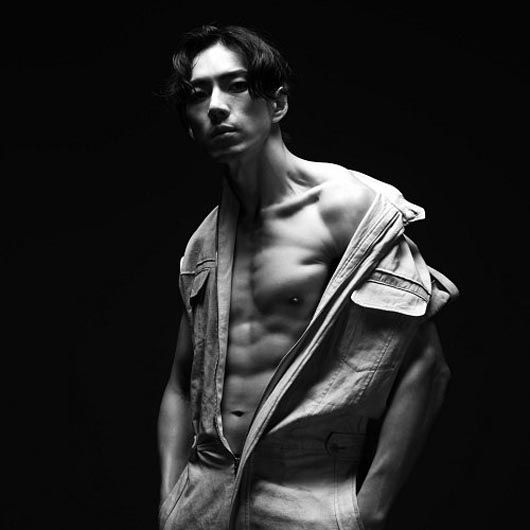 I almost can't recognize Song Il-kook — star of period dramas Jumong and Kingdom of the Wind — in these newly released photos, which show off his trimmed-down and muscular body. Although normally a fairly fit actor, he is going for a new image in preparation for his upcoming drama, A Man Called God. His character displays outstanding martial arts skills as the leader of an underground organization who vows revenge on the enemy who killed his parents. (With his love interest being a rookie reporter, the modern-day hero story's initial synopsis makes it sound like a kdrama version of Batman meets Superman.)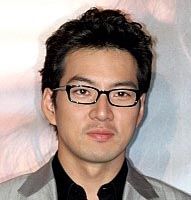 Song also dropped approximately 15 kg for this role — and if you don't recognize him in the above figure either, this photo on the right may be more familiar. The 38-year-old Song is normally an exercise enthusiast (and previously completed an Iron Man competition), but intensified his workouts to eliminate most of his body fat and achieve his current physique.
A Man Called God also stars Han Chae-young, Kim Min-jong, and Han Go-eun and began shooting in Hawaii this month. The drama follows Assorted Gems in the weekend timeslot, and premieres on MBC on March 6.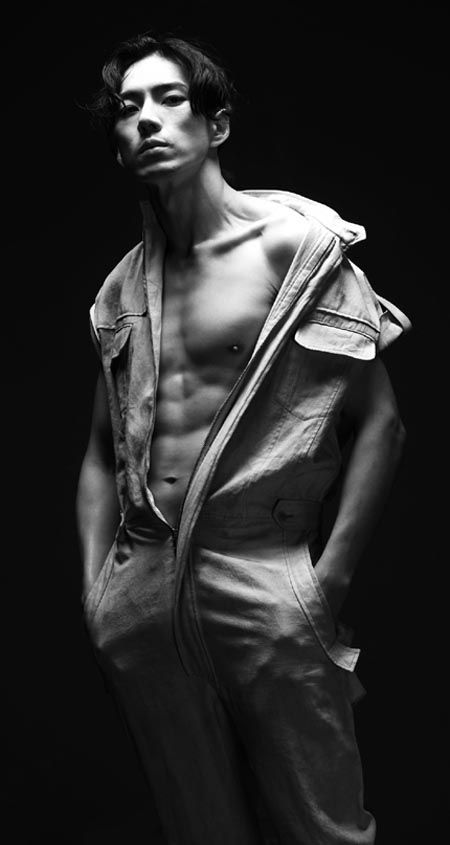 Via Segye
RELATED POSTS