Jung Ryeo-won's London shoot for In Style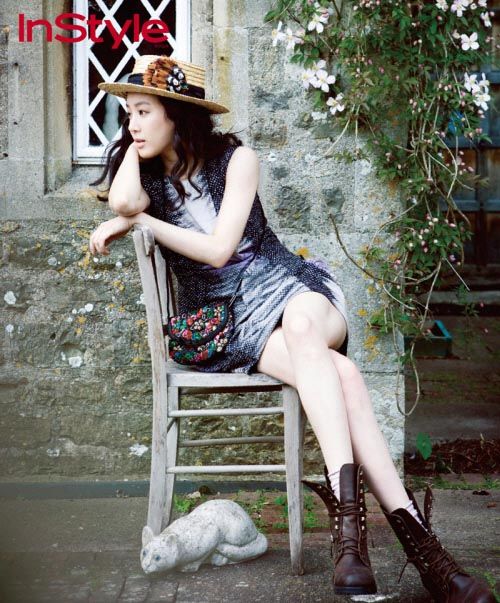 Last one (for now), promise! Actress Jung Ryeo-won is featured in June's issue of In Syle magazine, which was shot at a small estate on the outskirts of London and used the concept of the "romantic bohemian" for its photo spread.
In the shoot (which I find totally gorgeous with its lush spring colors and pastoral background), Jung wears fashion brands 96NY, Eryn Brinie, and ST-A.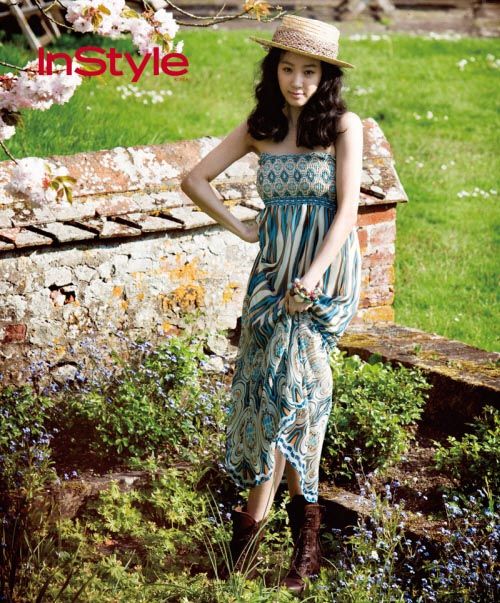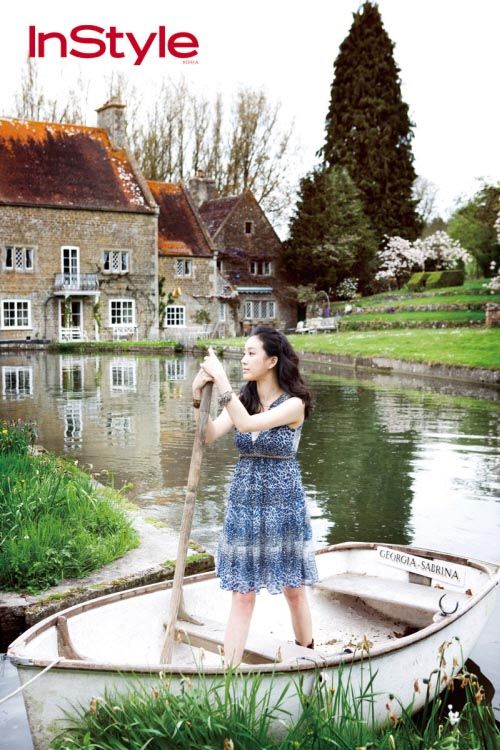 Via Mk.co.kr
RELATED POSTS
Tags: Jung Ryeo-won, photo shoots