Kim Soo-hyun featured in Ceci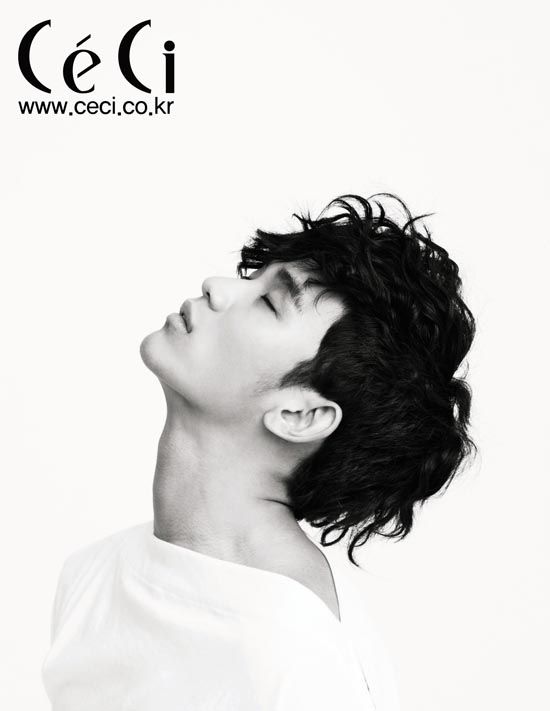 I could hardly recognize Kim Soo-hyun (Will It Snow For Christmas) in his latest photo shoot, which is accompanied by an interview in the June issue of Céci magazine. I think he looks fantastic (except maybe in the last shot, because somehow it looks like they styled him as a fashion-forward woman rather than as a hot young man, which he totally is).
His latest role is in the currently running drama Giant, where he plays the childhood character of Lee Sung-mo, who vows to get revenge for the wrongful deaths of his parents. (The character will be played in adulthood by Park Sang-min.)
It's a bit odd to call him "child actor," but the term is more in reference to the fact that he has played child versions of characters in dramas. Still, seeing that Kim is now 22 and enrolled as a university student (while actors younger than him have shed that label), I'm looking forward to seeing him break out with a leading role of his own.
Via BNT News
RELATED POSTS
Tags: Kim Soo-hyun