Never mind, Lee Byung-heon's lawsuit revived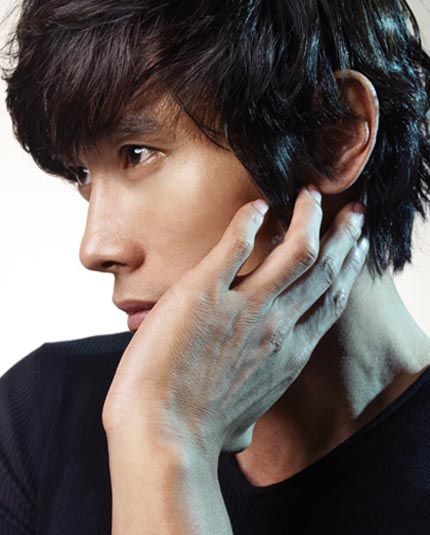 Just after the court decided that the civil suit filed against actor Lee Byung-heon was withdrawn due to the plaintiff's lack of action, they received paperwork in the mail from Lee's accuser, Ms. Kwon, requesting another trial.
Kwon had returned to Canada last December and has not been back to Korea since, missing two hearings, one on April 22 and another on May 20, leading the the court to close the case on June 21. However, they then found that Kwon's paperwork had come in that day (the last permissible day), reopening the suit in which she requested compensation of 100 million won for psychological damages incurred by Lee's false promises and sexual misconduct.
Before this latest development, a source with Lee's management, BH Entertainment, had stated, "We honor the decision of the court. [Lee] has suffered emotionally, but it seems this burden will be relieved."
The next trial is scheduled for July 14. If Kwon does not appear, the suit will automatically be withdrawn and the case will be closed.
Via My Daily
RELATED POSTS
Tags: lawsuits, Lee Byung-heon