Playful Kiss drops Park Bo-young from its casting shortlist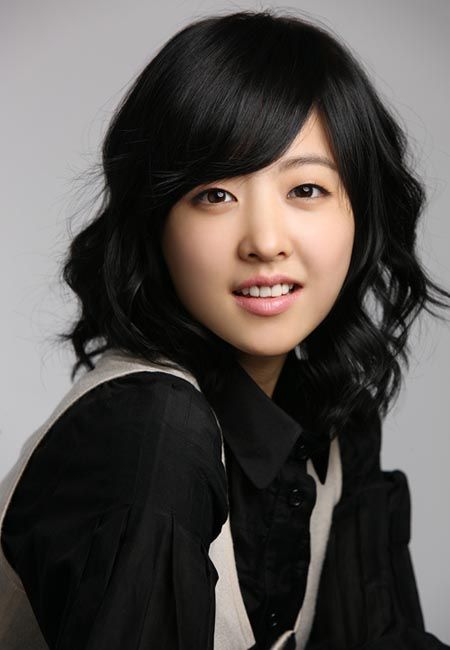 Playful Kiss is MBC's remake of Japanese manga Itazura na Kiss and Taiwanese drama It Started With a Kiss, and despite hopes that the production would be able to bring Park Bo-young onboard as its lead, it looks very unlikely.
The drama's production company, Group Eight, hasn't made any official statements, but according to one source, because of Park's recent series of legal issues, she has been taken off the list of their final candidates. Although she was cleared of charges in her previous suit with a film production company (details here), she is currently mired in a contract dispute with her prior management company.
Note: None of these statements are official. However, I think there's a very good chance this is how things will shake out once everything is settled, given the sources' remarks and the general tone of their comments.
That is a huge bummer but understandable, since a drama doesn't want to begin production handicapped with legal issues. Park Bo-young is an extremely well-liked budding star and widely recognized as one of the best actresses her age, but hasn't been seen since 2008's Speed Scandal because of those complications. It's unfortunate to have such a bright talent unable to act because of lawsuits, but she's not the first to find herself in this situation; Lee Jun-ki, Kang Ji-hwan, and Yoon Sang-hyun are examples of actors whose careers have been momentarily stymied because of legal wrangling over their contracts.
The drama is still casting, but it doesn't have a lot more time left, with its broadcast planned for September.
Via Star News
RELATED POSTS
Tags: Park Bo-young, Playful Kiss