Seo Woo featured in July's Cosmo and Bazaar
Seo Woo, most recently of the KBS melodrama Cinderella's Sister, is featured in the upcoming issues of two fashion mags; she goes romantic for Cosmopolitan (above), then short-haired and chic for Harper's Bazaar (below).
In her Cosmo spread, she explained what it was like shooting a drama series (Cinderella's Sister) while also working on a film (The Housemaid): "I really felt my physical limitations. When filming the latter parts of Cinderella's Sister, I poured out everything of myself so I feel relieved." In the Bazaar interview, she said, "Of every role I've done so far, I think Hyo-sun [in Cinderella's Sister] was the one where I acted the worst. But it was the character I worked hardest on."
Seo Woo described her character in Crush and Blush to be the closest to herself, as it was "99% like me." She added, "Showing such different characters in every project could make it difficult for the public to remember you as an actor, but in the future I want to continue showing diverse images."
Considering that she made her debut only three years ago, Seo Woo has had a pretty meteoric rise — not only did she win a newcomer's award for her Crush and Blush role, she then took a lead role in a drama series (Tamra the Island), earned more praise for a dark indie thriller (Paju), became a CF fixture, and was able to work with such industry heavyweights as Jeon Do-yeon, Lee Jung-jae, Lee Mi-sook, and Moon Geun-young. Pretty impressive.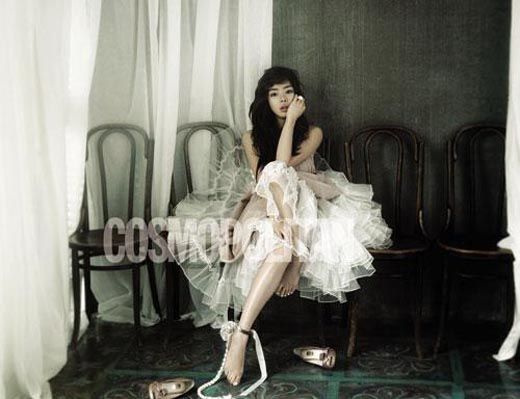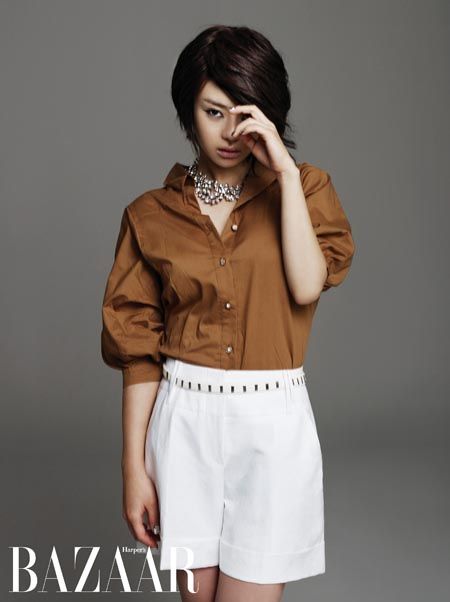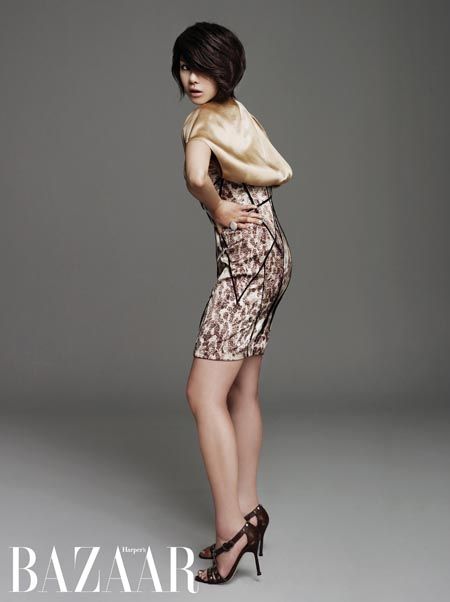 RELATED POSTS
Tags: photo shoots, Seo Woo