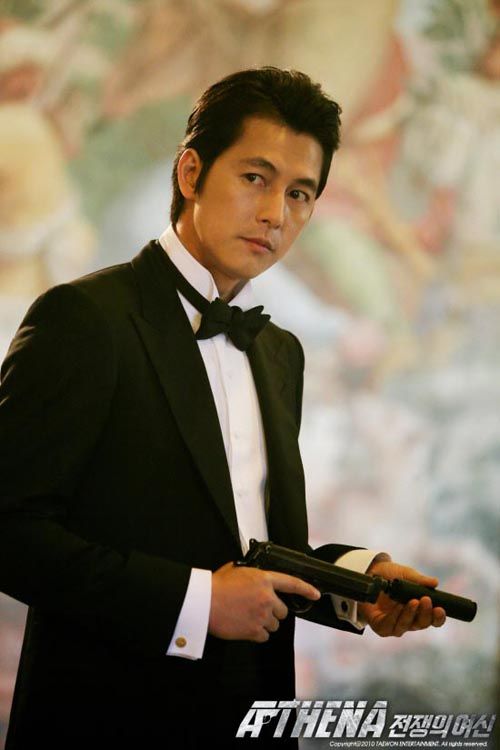 The production of spy drama Athena has been releasing a steady stream of new stills from its latest shoots, two or three at a time. Rather than putting up a post every time a photo comes out, here's a whole collection of the latest images.
This media barrage is a little annoying, to be honest, since there's a lot of noise over very little substance, and I fear that if they keep this up we'll get sick of the drama before it even begins. I hope they'll back off now, so that I can preserve my interest for the show itself. Which doesn't even air until NOVEMBER.
The cast below is pictured (in general order) as follows: Jung Woo-sung, Su Ae, Lee Jia, Cha Seung-won, and Kim Min-jong.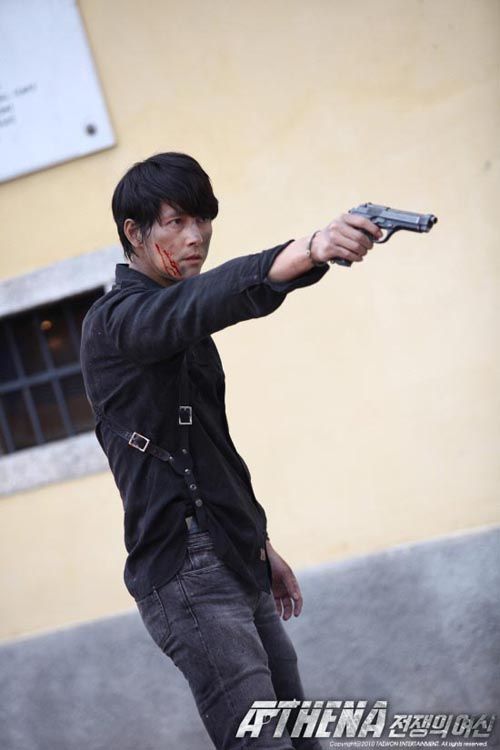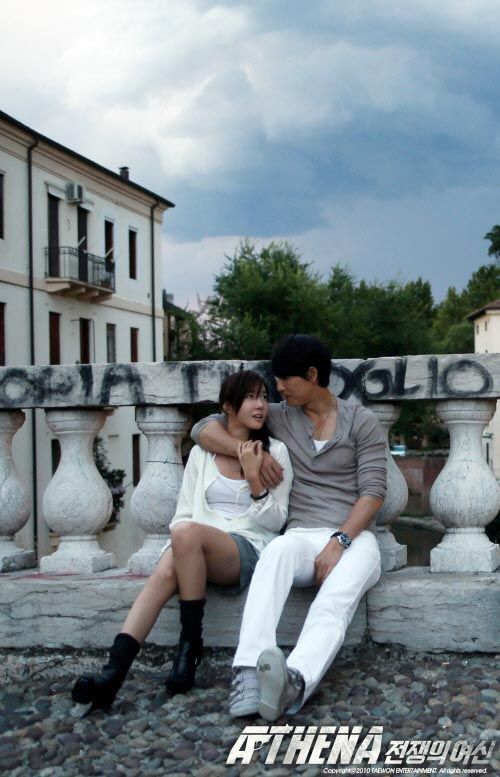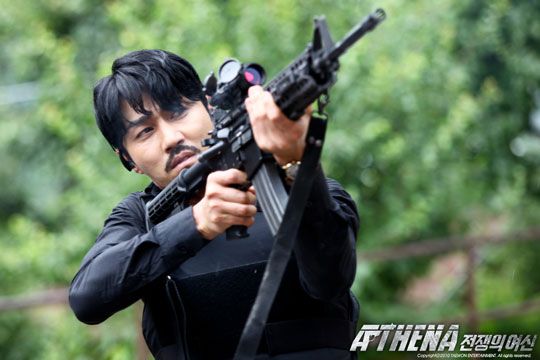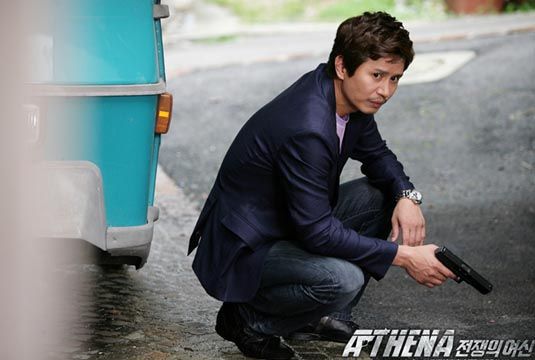 RELATED POSTS
Athena
,
Cha Seung-won
,
Jung Woo-sung
,
Kim Min-jong
,
Lee Jia
,
Su Ae