Kim Nam-gil's double gets face time in Bad Guy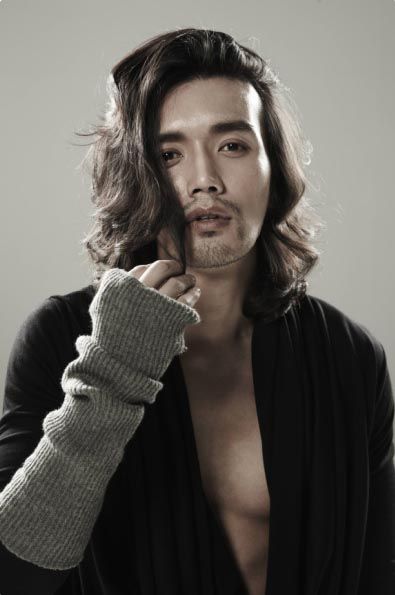 As I'm sure you're all aware of by now, the production of SBS drama Bad Guy had to do some mad scrambling when its lead actor Kim Nam-gil was suddenly called for army duty. That also meant extra work for his stand-in, Hong Do-yoon, after Kim left the production.
For the most part, Hong was filmed from the back or at a distance, but he was also used in close-up shots. (The stills below CRACK ME UP. No way he looks like Gun-wook — not in skin tone or hairstyle or, yunno, facial features.)
Ordinarily a stand-in is used to help lighting crews set up scenes before the actor is called to perform, or may perform stunts in place of the star. However, the unusual circumstances of Bad Guy's case led to Hong's inclusion in more substantial shots.
I knew that Bad Guy was facing a lot of troubles when they were trying to film all of Kim's scenes up front — which required Kim to film nonstop for the days leading up to his enlistment date. They were also forced to have two crews filming separately, while supporting actors waited on standby to jump into scenes with Kim as soon as he was available. However, I didn't think they'd actually be so desperate for time that they had to give us scenes with a fake Gun-wook, although it's understandable given how pressed for time they were.
So who is Hong Do-yoon? He graduated from the same university as Kim and most recently got his master's in the musical department of Dankook University's graduate school of arts, culture, and design. He appeared in the 2008 film Beastie Boys and MBC's drama Friend, Our Legend.
Bad Guy ends this week with Episode 17, which is three episodes short of its initial plan for 20.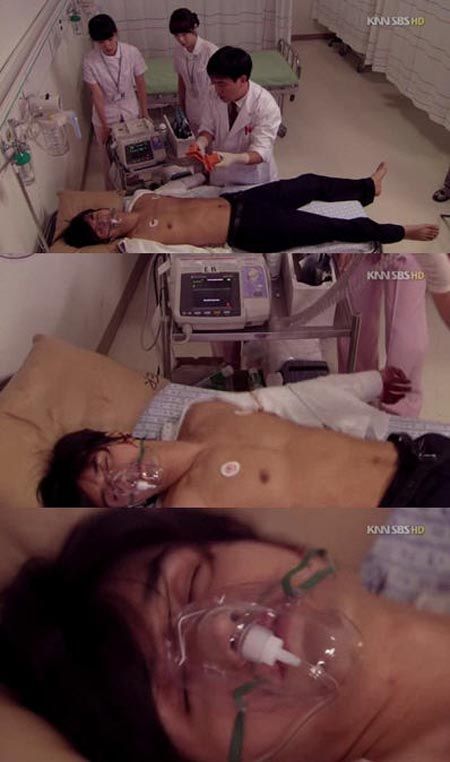 Via KW News
RELATED POSTS
Tags: Bad Guy