Gong Yoo's live stage in Japan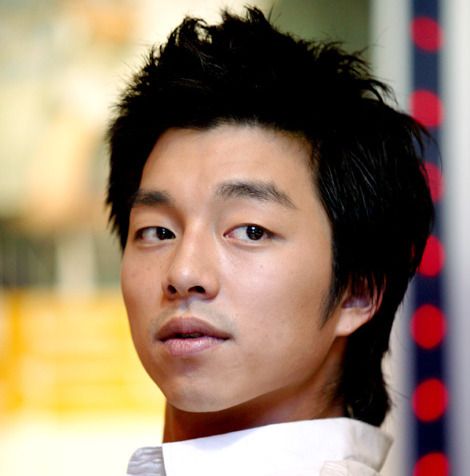 Sigh. … … … Oh, were you expecting news? Sometimes silence is just better, no? … Buh… … What, don't enjoy girlfriday as puddle of goo? Fine.
Actor and all-around prettiest human Gong Yoo announced that he'll be heading to Japan for a special live stage: a fan-meeting with his official Japanese fan club, With YOO, in conjunction with CJ Media.
I know it's in the future, but I can pretty much tell you what's going to happen. There will be songs, outfits, screaming, and lots of adorableness. If he's feeling particularly pretty that day, there will be fainting. Plane to Japan? Who's with me?
The event, called "Love Song For You," will take place in Yokohama on December 5. Gong Yoo's latest film, Finding Kim Jong-wook, is due out later this year. He's currently looking for his next project, and busy starring in my dreams.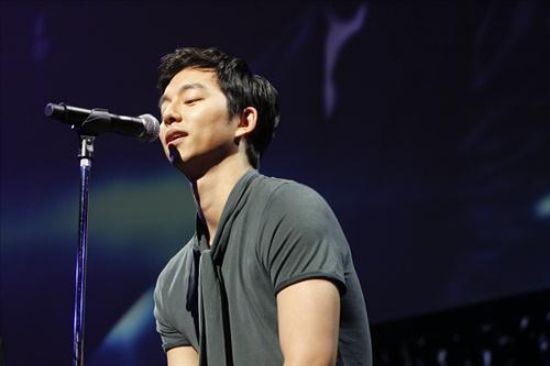 Via Yonhap
RELATED POSTS
Tags: Gong Yoo