More stills from Queen of Reversals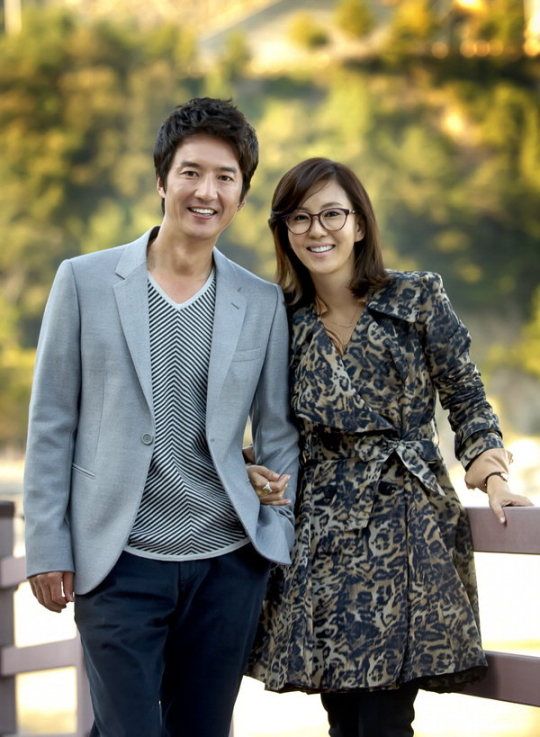 A few more stills have come out for MBC's spinoff series Queen of Reversals, which look like they come from the same shoot as the first stills that were released a little while back.
In the drama, Kim Nam-joo and Jung Jun-ho play Hwang Tae-hee and Bong Jun-su, respectively. After rushing into marriage, the two go through lots of comic and heartfelt ups and downs as they grow as a couple together. Second leads will be played by Park Shi-hoo as an indifferent second-generation chaebol and Chae Jung-ahn (Hot Blooded Salesmen) as Jun-su's ex who wants him back after he gets together with Tae-hee.
After wrapping the drama's first shoots, Kim said, "After receiving such love for playing Chun Ji-ae in Queen of Housewives, I'm thrilled to be playing Hwang Tae-hee in Queen of Reversals." Jung said, "Hyungsoo-nim and I are working wonderfully together. You can look forward to great chemistry from us."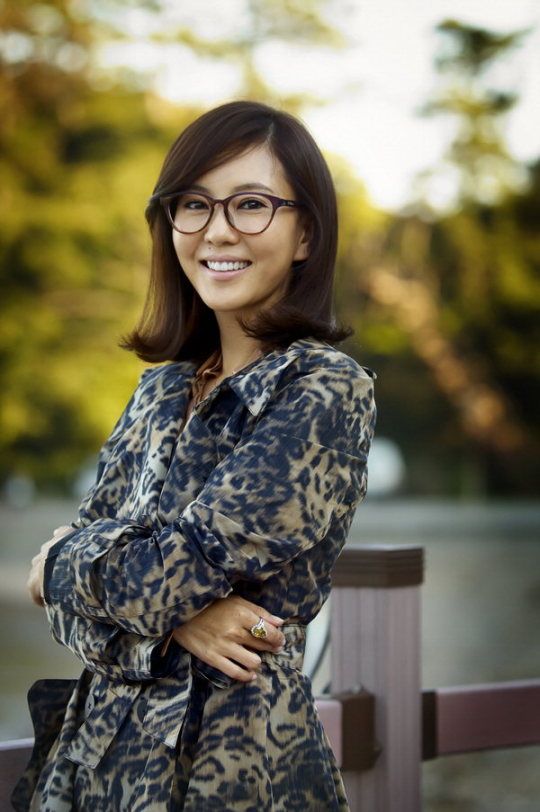 Via Sports Khan
RELATED POSTS
Tags: Jung Jun-ho, Kim Nam-joo, Queen of Reversals