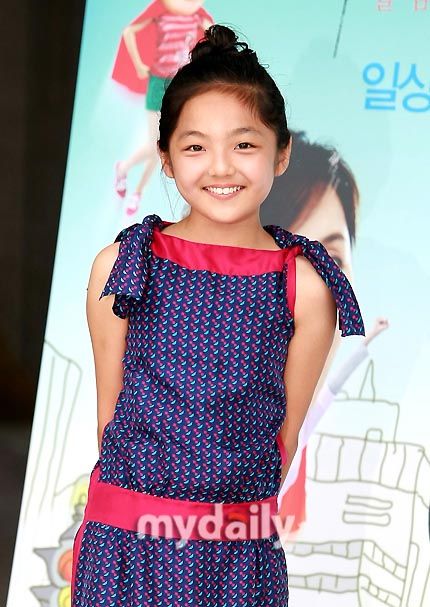 One of my favorite child actors, Seo Shin-ae (Thank You, Gumiho: Tale of the Fox's Child) will be appearing in another of KBS's Drama Special episodes. Her segment is called Boy Meets Girl, and she'll play a science genius who is admitted to a science high school at the age of 12.
Her Ji-wan character doesn't know how to do anything other than study, and because of her ambitious mother, Ji-wan is "locked into her studies under the name of gifted special education" despite her young age. She begins to mature as she meets an untalented middle-aged man.
Sounds like a meaty role for a gifted young actress. The Boy Meets Girl episode of Drama Special will air on October 2.
Via TV Report
RELATED POSTS
Drama Special
,
Seo Shin-ae