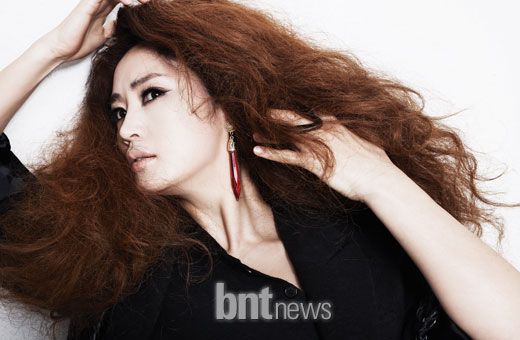 WTF? I…can't even begin to describe this photo shoot.
I'm going to go with: Zombie Twins Fresh Out of the Grave.
Right?
Perhaps the zombies had on nice dresses before becoming zombie-fied, but now they're a hot mess. As most zombies are. As if being a vampire wasn't enough. She's got a flare for the melodramatic, this one.
Actress Kim Hye-soo, star of the new MBC drama Home Sweet Home, inexplicably goes for a roll in the mud wearing haute couture, proving that sometimes…fashion is just whack.
Via Hankyung
RELATED POSTS
Kim Hye-soo
,
photo shoots