Song Joong-ki for Bazaar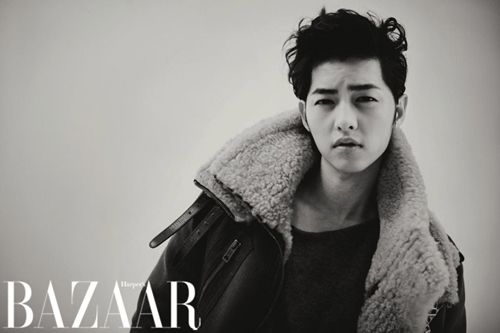 Hot damn. Someone's lookin' good.
Song Joong-ki poses in a James-Dean-esque photoshoot for Bazaar's October issue, looking every bit the manly ingenue that he is. As Gu Yong-ha in fusion-sageuk Sungkyunkwan Scandal, Song has shown a flamboyant pretty boy image, complete with affectations that definitely skew him left of center. Which just makes me love him more.
I love his airs as a man of the world, hiding the adorable naivete underneath it all. But beyond the campus fashionista of the Joseon era, his character is a breath of fresh air as the troublemaker and pot stirrer of the group. Can't wait to see what else he's got up his jewel-toned sleeve.
Sungkyunkwan Scandal Joseon Crack airs Monday-Tuesday on KBS.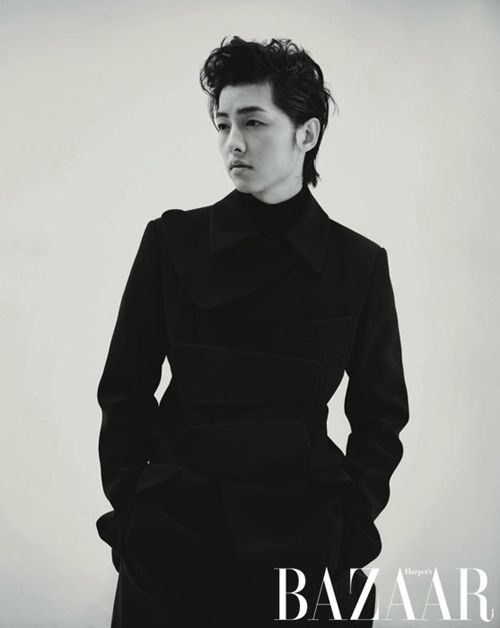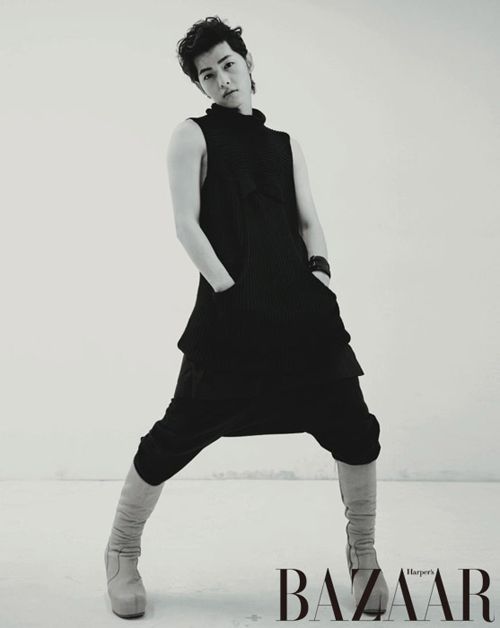 Via My Daily
RELATED POSTS
Tags: photo shoots, Song Joong-ki