The comic cast of Queen of Reversals
The main poster is out for MBC's Queen of Reversals, and for the first time since stills began trickling out of the production, we see the comic side to the characters. The five pictured above are Kim Nam-joo and Jung Jun-ho, the main couple at center, flanked by co-stars Chae Jung-ahn, Ha Yumi, and Park Shi-hoo.
The drama brings together its main cast as employees in the same office, and follows the main couple's ups and downs after they marry. Naturally, complications arise when an ex (Chae) comes into the picture, as well as another rival (Park).
In the first set of stills below, we see Chae and Jung's characters back when they were dating, before she dumped him for a more successful man after his character keeps failing the civil service exam. As luck would have it, he follows Chae to his new job motivated to get back at her for ditching him, and that's where he meets his new love (also his new boss), Kim Nam-joo. He marries her in the second set of stills below. And that's just the beginning of the drama.
The upbeat "married-couple romantic comedy" Queen of Reversals premieres October 18.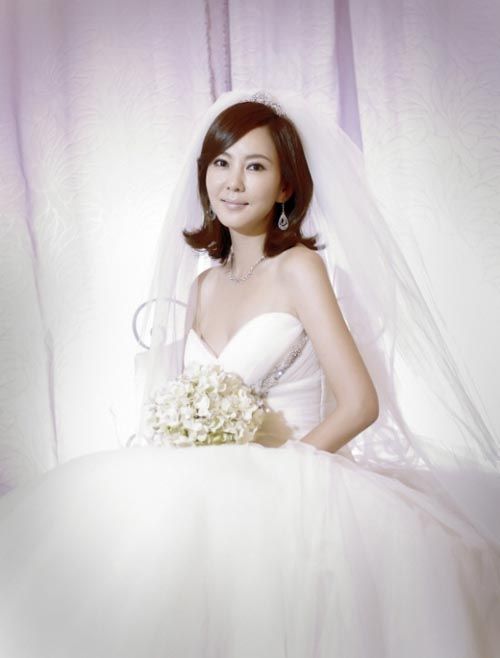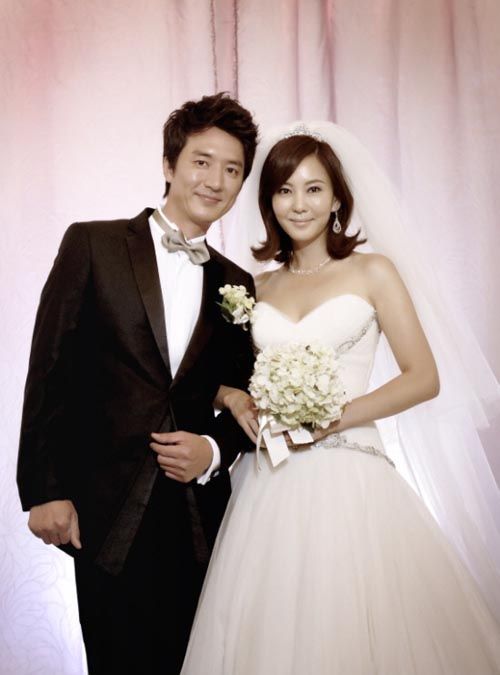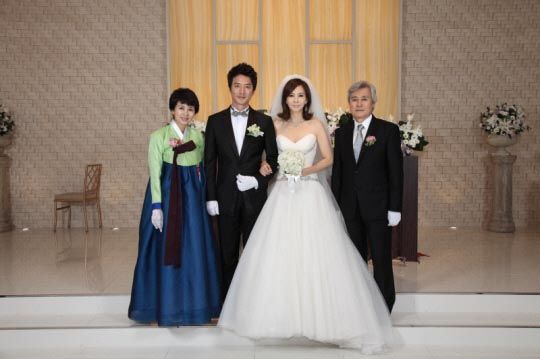 Via Mk.co.kr
RELATED POSTS
Tags: Chae Jung-ahn, Jung Jun-ho, Kim Nam-joo, Queen of Reversals