Hyun Bin gets a makeover for Cosmo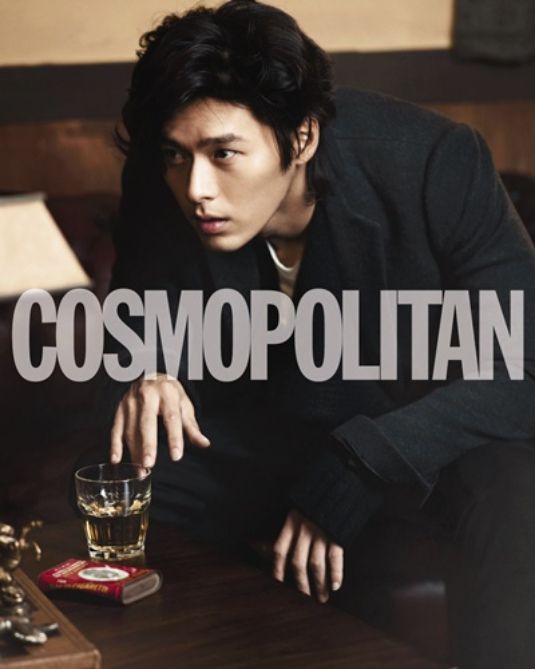 …And girlfriday dies. I mean, I pretty much like him in everything but those sparkly tracksuits (although the comedy factor is really undeniable), but hot damn if he isn't looking ESPECIALLY awesome here. Can he please have this hair every day? And can I please help make it tousled, just so?
Hyun Bin is blazing up the small screen these days with fantasy-comedy-melo Secret Garden, and in case you haven't caught the first two episodes, you really should get on that, before everyone makes fun of you for missing out on what's bound to be the best drama of the winter season. What're you waiting for?
And as far as this photo shoot is concerned…seriously, I'm having a moment…WHY does he look so good here? It's doing weird things to me. I think I sort of didn't know that Binnie COULD look this way. Like he just got out of band practice and he's having a lazy afternoon of whiskey and cigarettes. Mmmmgod…can't…focus…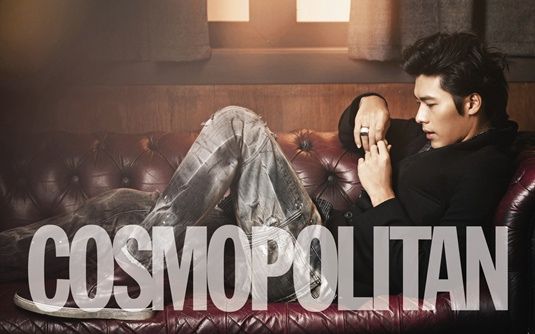 Via Star News
RELATED POSTS
Tags: Hyun Bin, photo shoots