My Princess's snowy winter date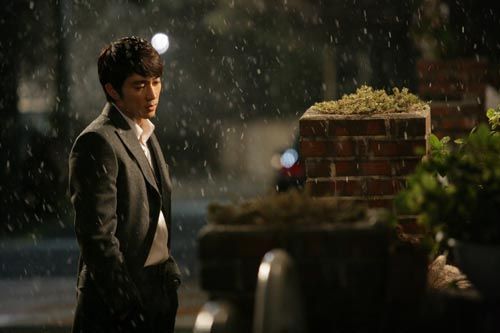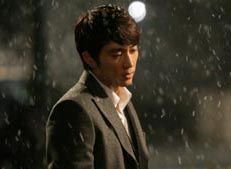 More pretty stills for Song Seung-heon and Kim Tae-hee, who headline the MBC romantic comedy My Princess. So far the stills have been beautiful, with soft lighting and flattering colors — if nothing else, I'm expecting this drama to be a feast for the eyes.
In the lead-up to this scene, Kim Tae-hee's character, cheapskate university student Lee Seol, receives word of her father after waiting for him to pick her up. The news comes via Hae-young's (Song Seung-heon grandfather, played by Lee Soon-jae, and is presumably the bad kind, especially since the scene involves Lee Seol shedding tears.
In the scene pictured, she opens up about her feelings for the first time to Hae-young, who starts to recognize that he has feelings for her as he looks on sympathetically.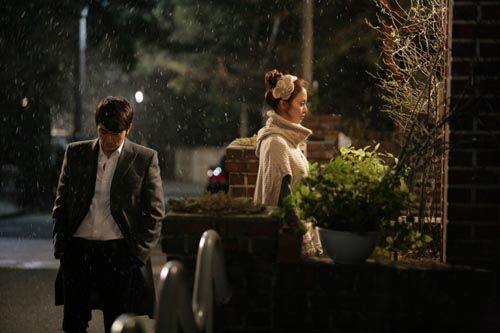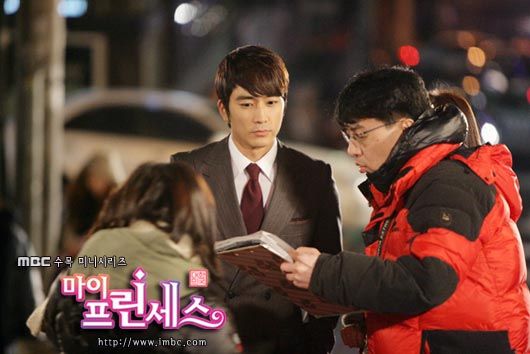 Meanwhile, the following photos come from the set location at Konyang University in Nonsan, South Chungcheong Province. Konyang is the university attended by Lee Seol in the drama, so a number of the shoots will feature the campus. Second lead Ryu Soo-young (Lawyers of Korea) plays Nam Jung-woo, a trusted professor at the school who harbors feelings for Kim Tae-hee, though they remain the one-sided kind.
The fourth side of this love square will be played by Park Ye-jin, a cold careerwoman and former girlfriend to Ryu's character who isn't above manipulating Song Seung-heon's character as she wants. So, pretty much a typical second female lead for this Cinderella story. Let's hope that Park and all her talents can breathe some new life into this stereotype.
My Princess premieres on January 5 on MBC.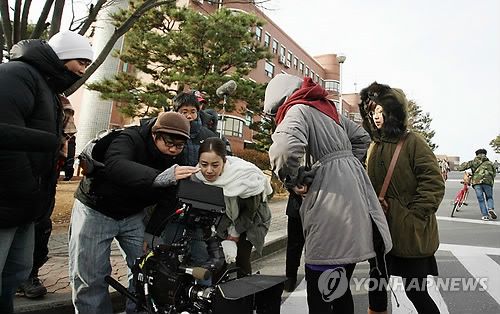 Via Chosun, Yonhap News
RELATED POSTS
Tags: Kim Tae-hee, My Princess, Song Seung-heon