Jeon Do-yeon returns with Countdown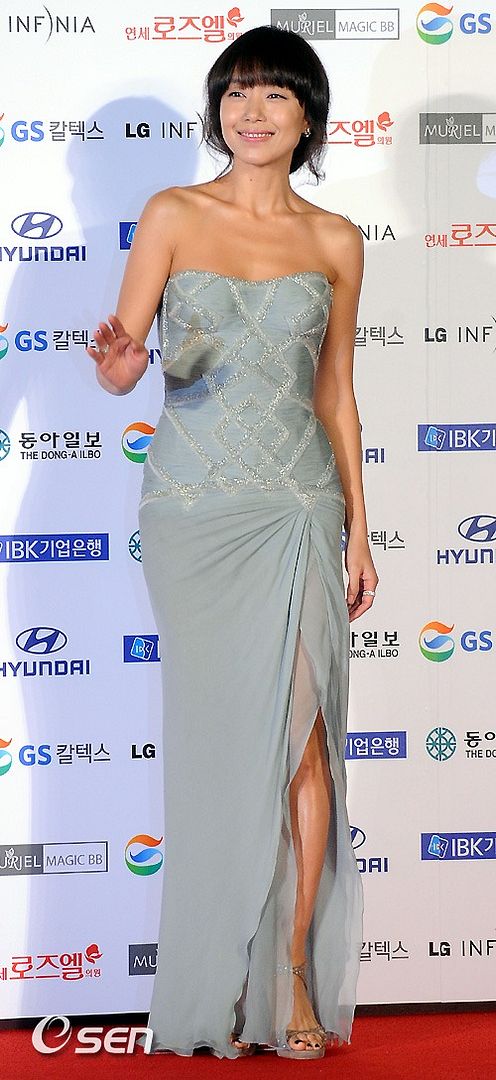 Cannes queen Jeon Do-yeon (The Housemaid, Lovers in Prague) is set to return to the big screen this year with an action film called Countdown. She'll be playing a con-artist, whose description I already love: "everything about her, except the fact that she breathes, is a lie." Nice.
She'll be playing opposite Jung Jae-young (Moss, Shingijeon, pictured below) who plays a heartless debt collector with a 100% success rate in getting his mark to pay up. He puts his life on the line as he chases her down, but meets his match in Jeon Do-yeon's character. She can't pass up one last score, and cons him even as he hunts her relentlessly. What ensues is a cat-and-mouse game where the better con wins. What a great premise; I'm already conflicted as to who I'm supposed to root for.
Jung Jae-young won a Blue Dragon Award for his role in last year's Moss, and Jeon Do-yeon…probably has a separate wing of the house, just to store her awards. Really, she could fill a garage with them. Among them, of course, is her Cannes Best Actress award for Secret Sunshine. The two have acted together before, in 2002's No Blood, No Tears, and will be teaming up again almost ten years later. Directing the film is Huh Jong-ho (On a Bright Day).
Countdown begins production this month.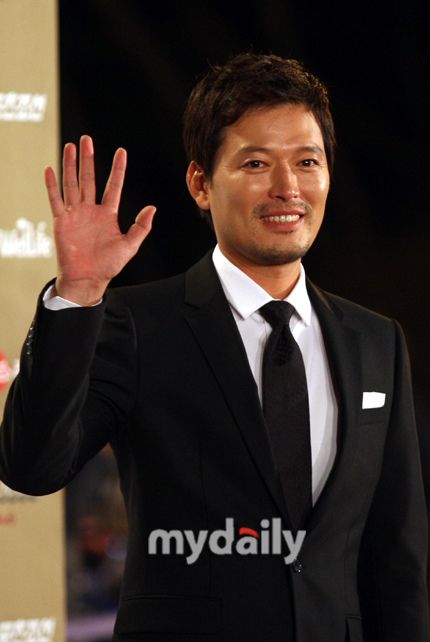 Via Osen
RELATED POSTS
Tags: Jeon Do-yeon, Jung Jae-young