Lee Min-ki for menswear brand The Class
It's not much, but hey — it's Lee Min-ki (Haeundae), and we've hardly seen much of him in recent months. Aside from that one, measly still from his latest movie, that is.
Here he is as the new brand model for The Class, a menswear clothing line. Lee shot these ads in late December, and will be featured in a making-of film for his shoots for The Class's upcoming season, which will be released in mid-February.
Lee Min-ki hasn't acted in a drama series in several years now — his last two were in 2007, the winning romantic comedy Dal Ja's Spring and the quirky treasure-hunt comedy Mixed-up Investigative Agency. Meanwhile, he's done six films since then — Romantic Island, Oishii Man, Haeundae, A Million, Chilling Romance, and Quick (the latter two have yet to be released). Sigh. I think Lee Min-ki has graduated to film acting, which is great for his career, but less so for fans who'd like to see him onscreen moar, moar, MOAR.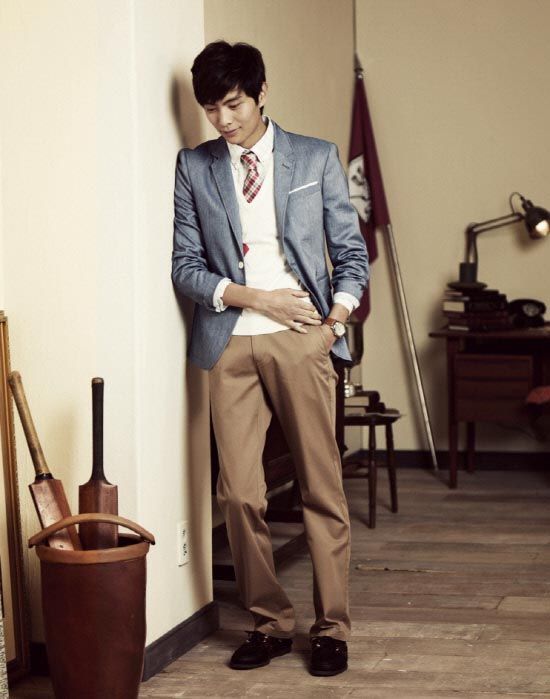 Via TV Report
RELATED POSTS
Tags: Lee Min-ki, photo shoots