49 Days' Lee Yo-won in Sure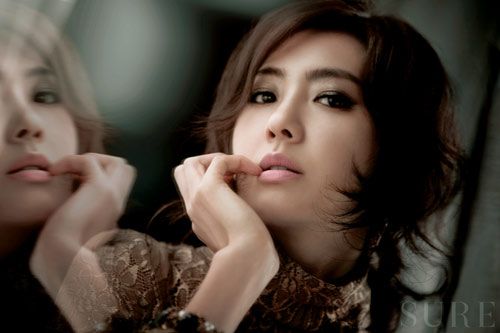 Here's a fashion spread with Lee Yo-won (Queen Seon-deok, The Recipe), star of the upcoming drama 49 Days. I love to see her looking so chic and polished, since most of the time she's not very made-up for her roles. Well, minus the crazy ornate costumes and crowns when she was Princess Duk-man. But the preview for 49 Days shows her as a low-key, lifeless character, which I'm assuming will change drastically once her body gets inhabited by a new soul.
I gotta say, I'm pretty damn excited by this drama, especially since the trailer promises something different from the current k-drama landscape. (Am SO not interested in the power struggles of the rich and richer.) And I'm also now obsessed with the idea that all reapers look like Jung Il-woo…because that would be GENIUS. I mean, who wouldn't want to go to their afterlife, if Jung Il-woo was motioning for you to come hither? Let's go, Pretty! Screw this plane of existence…I'm going with you!
The production is helmed by writer-PD combo So Hyun-kyung and Jo Young-kwang (Brilliant Legacy and Prosecutor Princess), and also stars Jo Hyun-jae, Bae Soo-bin, Seo Ji-hye, and Nam Gyuri.
49 Days premieres Wednesday, March 16, following Sign on SBS.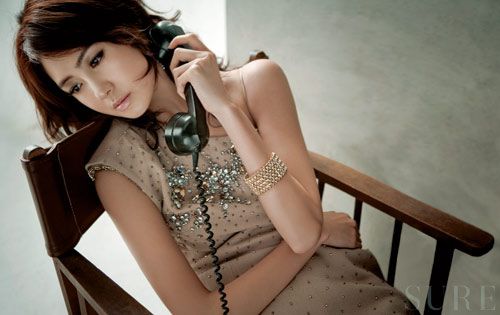 Via Chosun
RELATED POSTS
Tags: Lee Yo-won, photo shoots