Sohn Ye-jin back to the big screen with Tower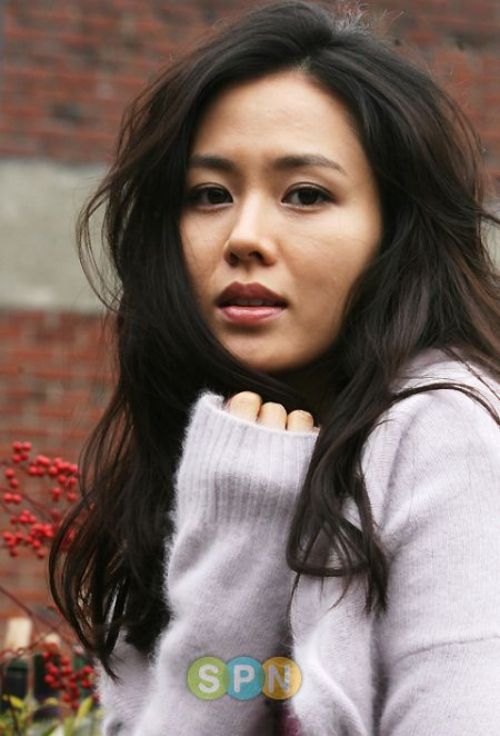 Sohn Ye-jin (Chilling Romance, Personal Taste) has announced her next project. As expected, she'll be returning to filmlandia; what's not as expected is the genre. She'll be starring in her first blockbuster action flick, Tower, a disaster film about a skyscraper fire, due out later this year. Iiiinteresting. Move over, Ha Ji-won?
While I don't think Sohn will be going the Ha Ji-won Kickass Heroine route, she will be playing something different from her repertoire of late, which is always nice. I just love her no matter what she plays, because she imbues every character with such earnestness and down-to-earth charm. (Which is hard to do, you know, when you're so friggin' GORGEOUS. Gah.)
She'll be starring opposite the intensely charismatic Sol Kyung-gu (The Fixer, Haeundae), a stronghold in the tough leading-man-of-action roles, as well as Kim Sang-kyung (My Country Calls, Café Noir). Directing is Kim Ji-hoon, who is ALSO directing summer blockbuster Sector 7. If you're wondering how one man can crank out two blockbusters in one six-month period, it's because Sector 7 is already shot and well into post-production, while Tower has just begun principal photography. Needless to say, the man's busy.
The movie is actually a remake of the 1974 Hollywood film The Towering Inferno, starring Steve McQueen, Paul Newman, William Holden, and Faye Dunaway. It's based on the novel by Richard Martin Stern, which was in turn inspired by the construction of the World Trade Center in the early 70s. The fictional version takes place in a 140-floor skyscraper, where a fire breaks out on Christmas Eve and well, chaos ensues. What's with Christmas Eve and action movies? Is Die Hard just the terrorist version of this story?
This remake of course takes place in downtown Seoul. Sol Kyung-gu plays Steve McQueen's leading role, as the firefighter who's first on the scene. Sohn Ye-jin will be playing a restaurant manager who works in the building, and Kim Sang-kyung plays the building's facilities manager. Hm, it's been a while since I've seen a good disaster film. Maybe this one will deliver some classic heartstring-tugging-action, but with the slick k-film veneer.
Tower has begun shooting and plans to premiere later this year. If director Kim Ji-hoon can sweep the box office with not one, but TWO big domestic blockbusters, it'll be a massive coup, and they'll probably name a street after him.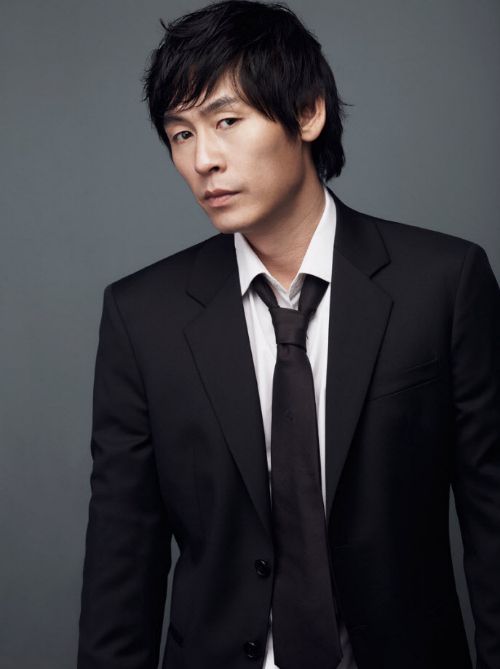 Sol Kyung-gu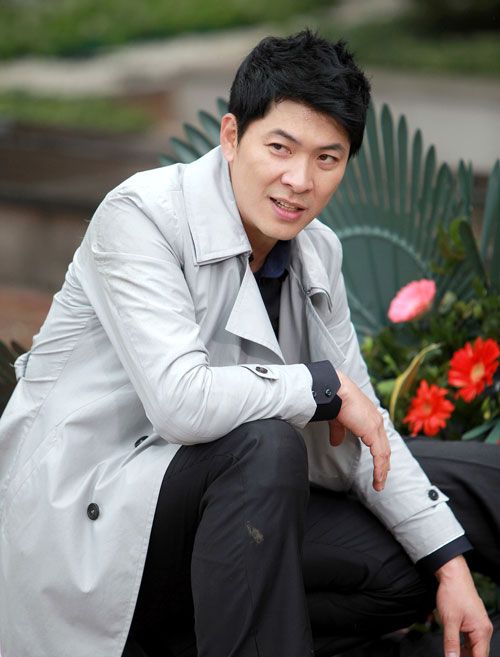 Kim Sang-kyung
Via Hankook Ilbo, Osen
RELATED POSTS
Tags: Kim Sang-kyung, Sohn Ye-jin, Sol Kyung-gu