So Ji-sub becomes a boxer for Only You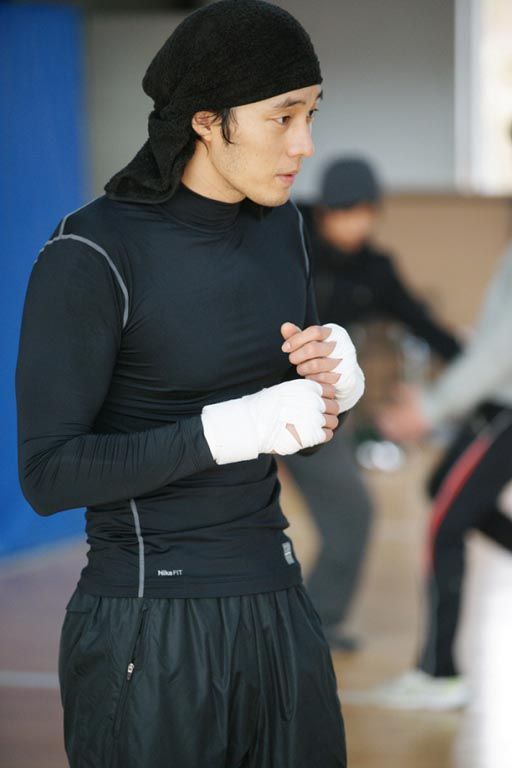 So Ji-sub is playing a boxer for his new movie Only You, which means that the actor's busy these days with physical training to get into fighting form. In the movie, he plays a tragic hero who's losing his skills, who falls in love with a woman who's losing her eyesight (played by Han Hyo-joo). Get the Kleenex ready now!
So Ji-sub is pretty on top of his workout regimen under normal circumstances, so he's already more than halfway there. He's just stepping things up with the boxing practice, since he'll have to be believable enough to face off (in the movie) against real-life K-1 fighter Whi Seung-bae. Not that he's a stranger to playing tough guys — he's pretty much made a career out of it (I'm Sorry, I Love You, Rough Cut).
Only You is described as a "heartrending love story" — naturally, because as far as So Ji-sub's concerned, is there any other kind? And to pile on more melodrama buzzwords, the movie's also about So's "rough but pure" hero "risking everything for one woman," to whom he gravitates "like a sunflower" as the plot unfolds around his "sacrificial love." Add in the downtrodden-hero arc and the blindness, and check, check, check!, we've got all the standard tragiclichés in place. Birth secrets and incest undertones in three…two…one…?
Only You began its first shoots on March 31, and is currently busy filming. It's planning a fall release.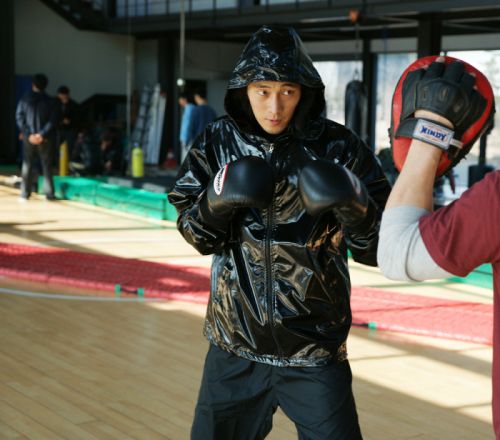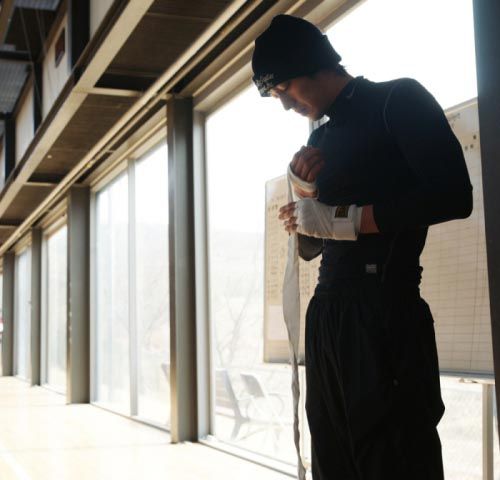 Via E Daily
RELATED POSTS
Tags: So Ji-sub