Lee Jin-wook back from army duty with a photo shoot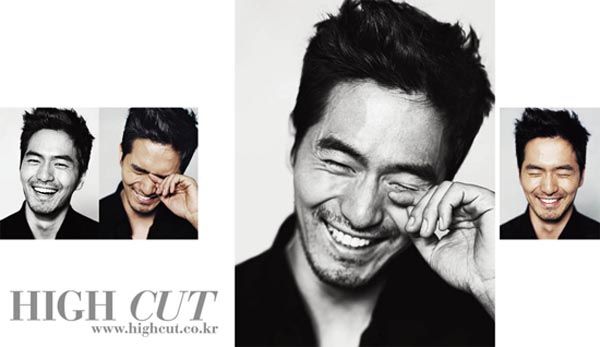 It's been two months since Lee Jin-wook was released from military service, and he's now back in the public eye again (although more for his breakup with high-profile girlfriend Choi Ji-woo than his career). But perhaps he's seeking to correct that imbalance by getting back to work; he's in the new issue of High Cut magazine for his first photo shoot back as a civilian. Alas, it is not heavy on the ab-flashing — but we can wait for a drama for that.
(Side note: Given the recent romantic split, is it awkward or just coincidental that his shoot's theme is "I Am Free"? On the upside, considering that the tasteless version of the "I'm single!" freedom spree could've taken him on a likker-and-showgirls bender, shooting a photo spread for a fashion magazine seems relatively tame.)
I get a kick out of how the press release/article frames his 15-minute prep time in a favorable light ("Most actors take 1 hour for hair and makeup, but he boasts such a perfect appearance that he only needed 15 minutes to prepare"). How much you wanna bet they just ran out of time? Oh, Korea, you and your reporting standards. When will you have some?
In any case, Lee Jin-wook is still deciding what drama project will be his comeback; if he snags one soon, it'll be two years since his last, in 2009's City of Glass. I think he's still got a ways to go as a leading man, but he's got a raw appeal when cast right and I've generally liked him, though not so much his projects — such as Rivals, where he played an impetuous president's son, and Air City, where he was the devoted puppy dog to noona, co-star, and not-yet-girlfriend Choi Ji-woo.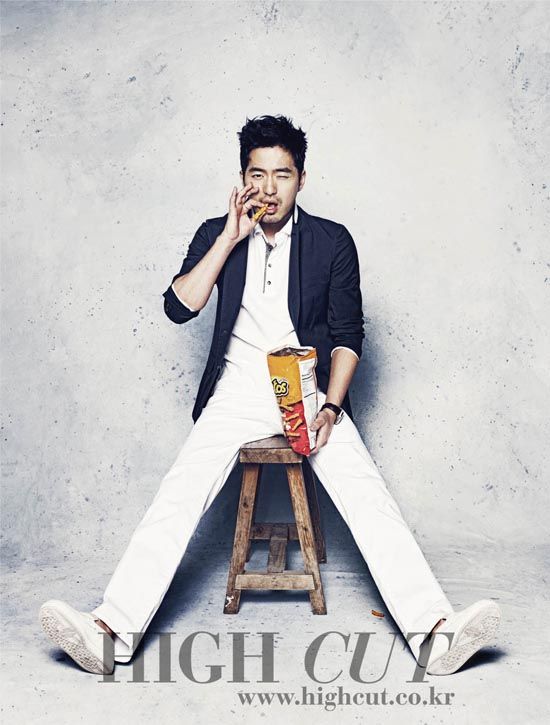 Via TV Report
RELATED POSTS
Tags: Lee Jin-wook