Lie To Me: Open Thread? Vote!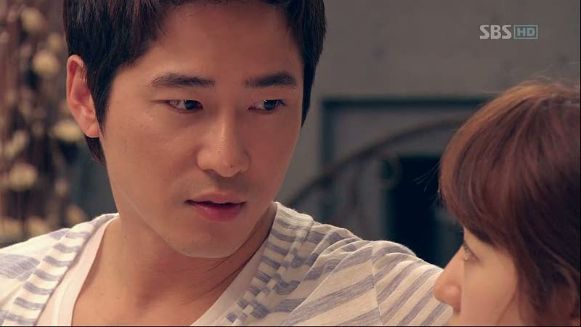 So the recapping verdict is in: Miss Ripley in, Lie To Me out. Girlfriday and I are satisfied with this choice, inasmuch as we know our physical limits despite wanting to cover every drama ever. (Okay, not every drama. But a good chunk of 'em.)
However, we realize there's still a crapton of you online, right now, possibly maybe still waiting for the recap? And we realize that sometimes you just need a place to say your piece, vent, squee, fight over my man, et cetera. (By the way, he appreciates the love, but he'd like you go away now. Trust me, it's what he wants.)
SO. We tossed around the idea of creating Lie To Me-specific Open Threads to discuss the respective episodes. (Caveat: We aren't going to start doing this for every drama. We're only opening this idea up now because we do feel bad for dropping one that was in progress.) Truthfully, we don't know if this is even a good idea, or something you'd want. Ergo: Vote time!
*(Even though it's a futile endeavor, as he is deeply faithful to JB.)