Lie To Me: Episode 11 Open Thread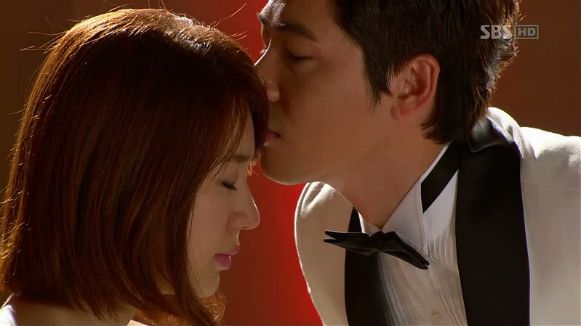 Greetings once again from the North Pole! The girls forwarded all your requests for me to make another guest appearance, so here I am, back by popular demand (well, that and a barrel of rye, but if my Tax Elf asks, that was just a "gift").
Gosh, I haven't recapped since my episode of Bad Guy. Hope my sharp skills of deduction haven't gotten rusty. I sure loved bragging to all the elves about all the fan mail I got. They're way better than the usual Dear Santa fare. Some of them even had curse words! Ho ho ho!
Also, I'd like to personally thank those of you who gave me legal advice on the reindeer union strike of 2010. We finally reached a settlement, and though I mostly had to employ the people at FedEx to get presents delivered, I finally finished by Memorial Day. If you still haven't gotten your present, either (1) the incompetent, sorry excuse for reindeer at FedEx lost your package; or (2) you're naughty.
You know which one you are.
EPISODE 11 WEECAP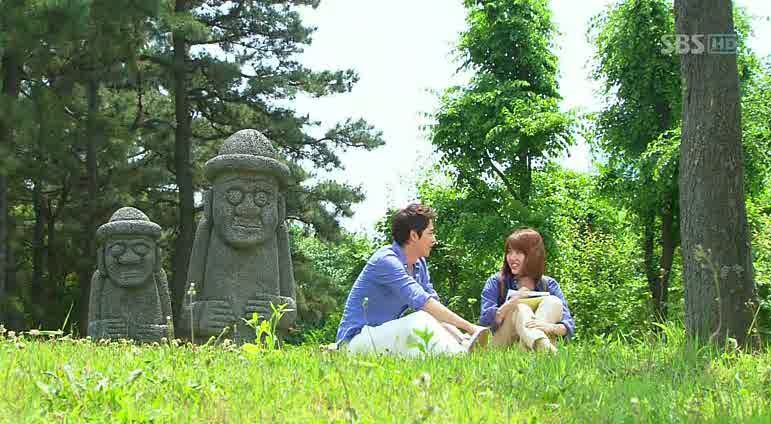 Ah-jung tells the Big Wigs that they're married.
Ki-joon tells them that they're not.
Get your story straight, people.
Ki-joon tears up the contract and yells that they're starting over, no lies this time.
Yeah, this would've been awesome had it come six episodes ago.
So-ran scares Jae-bum into thinking she's going to off herself.
She's really hiding away in Jeju, and Ah-jung conveniently has to go there for work.
Ki-joon follows her there, deigning to go by boat rather than private helicopter.
He basically does her job for her, since he's a VVVVVVIP and she is not.
So-ran pretends to die, because that's apparently acceptable behavior for a grown woman.
Ah-jung saves her hide by making a really really long metaphor about how Jeju is Mom, because of abalone, and I don't see how this is going to work, but somehow it does, because Ki-joon miraculously translates her extended metaphor into three languages at the same time, and everyone has a mother but her. Or something.
They celebrate with an awkwardly lavish dinner, and then finally apologize and confess their Twu Wuv.
They kiss and Ki-joon promises to take it slow and only look at her.
Then the girl who doesn't take a hint sees it all. Well, that takes care of that, eh?
RELATED POSTS
Tags: featured, Kang Ji-hwan, Lie To Me, Yoon Eun-hye