Kim So-eun joins A Thousand Kisses
MBC's new weekend drama A Thousand Kisses has added a couple more actors to its lineup, which is great for those of us who've been wanting to see more of rising actress Kim So-eun (Fine Windy Day, Boys Before Flowers).
The drama about a divorced woman's rebound and success story has already cast Seo Young-hee (Bedevilled), Ji Hyun-woo (Birth of the Rich), and Ryu Jin (Baby-Faced Beauty) in lead roles.
Kim So-eun will play the younger sister to lead actress Seo Young-hee, who grew up with a bright attitude despite their mother running out on them at a young age. And — get this! — she also falls in love with gentlemanly Ryu Jin. Which is both Yay! and Uh, should I feel uneasy about the age difference? (Ryu Jin is 38, Kim So-eun 21.) I'm hoping the chemistry works there, and Kim is starting to play older than her age, so perchance it'll be cute. I really hope so, since I like both actors.
Adding to the sibling rivalry motif is the fact that the two lead men, Ji Hyun-woo and Ryu Jin, are cousins. Why is this I'll-fight-hyung-for-the-girl theme so prevalent in dramas? Beats me. I'll give you a second to groan, perhaps recalling that botched brothers-centric-love-rectangle in Lie To Me. But since it's one of those tropes that has been used time and time again, sometimes it's depicted well (Sons of Sol Pharmacy).
Also cast is Cha Soo-yeon (Hot-Blooded Salesman, The World They Live In), who'll take on an antagonistic role as a cold woman who stops at nothing in the name of love. She'll be the one to love-and-leave our hero Ji Hyun-woo, gifting him with some painful scars along the way.
Scriptwriter Park Jung-nan is an industry veteran who most recently penned I Love You, Don't Cry, while PD Yoon Jae-moon worked on Return of Iljimae, as well as Lawyers of Korea. A Thousand Kisses replaces All That Glitters on weekends, and premieres in August.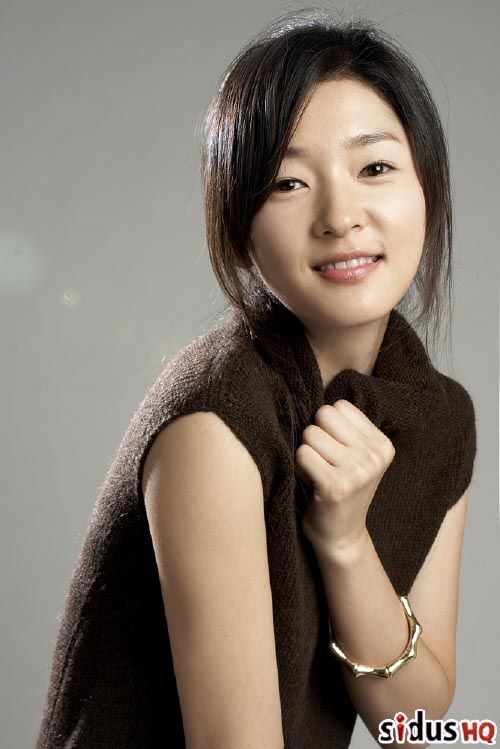 Cha Soo-yeon
Via Osen
RELATED POSTS
Tags: Cha Soo-yeon, Kim So-eun, Ryu Jin