Sneak peek at Jeon Do-yeon's Countdown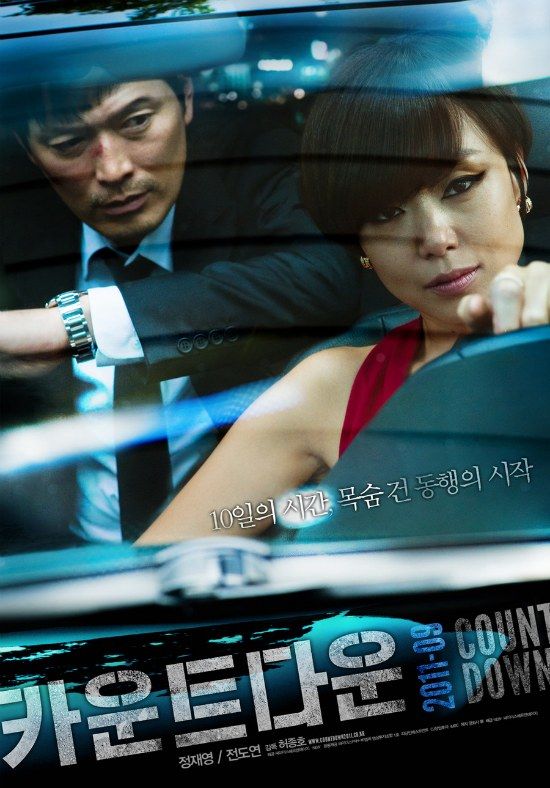 So there are a lot of big movies coming this fall, but this is one that I've been eagerly anticipating, and the trailer does not disappoint. Countdown looks slick, sexy, and badass. Just a straight-up con job with two awesome actors? What's not to love about that? Jeon Do-yeon (The Housemaid) stars as a mysterious con-artist whose entire existence is a lie, and when she steals from the wrong person, Jung Jae-young (Moss) is the man hired to find her.
She's a million-dollar grifter who goes by the nickname Miss Chun-hyang, which is the height of irony of course, since Chun-hyang is a legendary figure known for her virtue. He's a bounty hunter with a hundred percent success rate in finding his mark, but when he tracks her down (for managing to steal 170 million won in 30 minutes), she seems to think it's lucky, since she happens to need some help in tracking someone down…
I love how she looks totally different in every scene. It's like a Sydney Bristow parade of wigs. Is it wrong if I already want her to con the hell out of everybody and walk away with the millions? What is it about a really smart thief that's so engrossing? Her cons are described as legendary works of art, which excites me, since that's the aspect of heist/con movies that I love so much.
His poster's tagline reads: "What timing… this man came by his own two feet," while hers reads: "Of all people… my life is in this woman's hands."
Countdown hits theaters this September.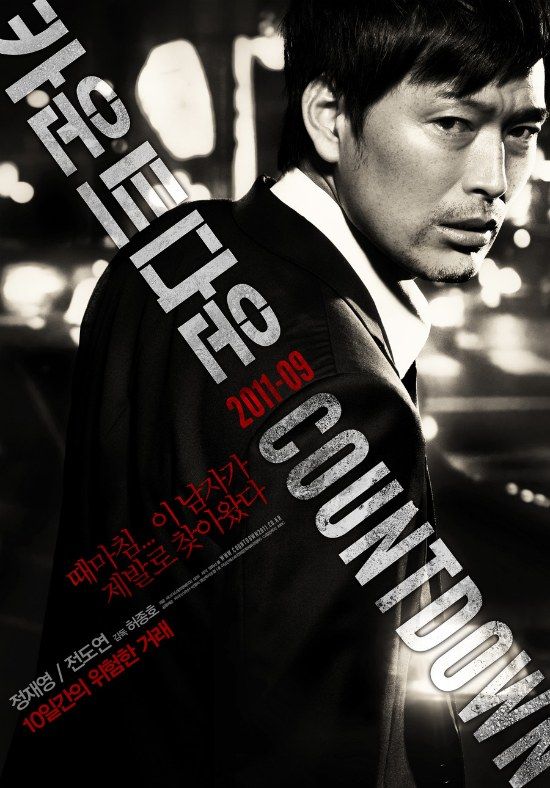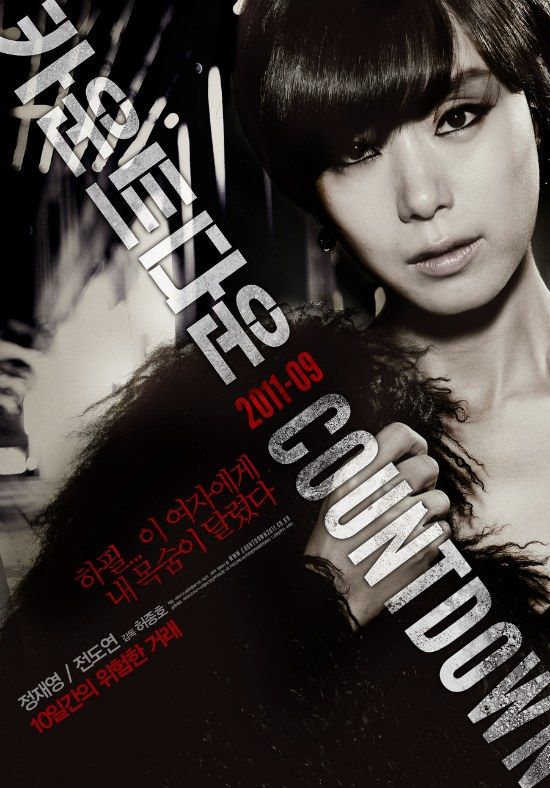 Via My Daily
RELATED POSTS
Tags: Jeon Do-yeon, Jung Jae-young