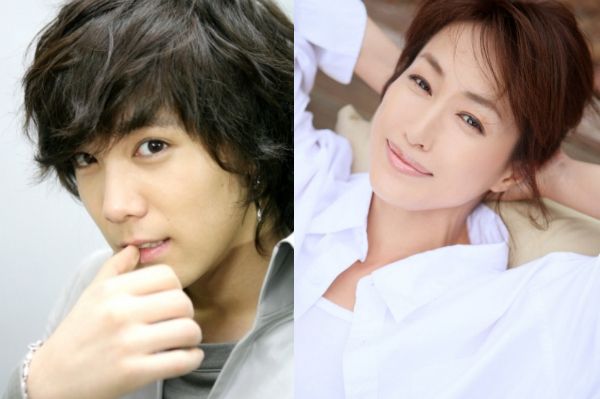 As a self-admitted newbie to k-pop, I had no idea who Lee Hong-ki was. I know that may sound a bit lame of me since I even watched the Hong Sisters drama You're Beautiful, in which he played one of the main characters. Imagine my surprise when I googled his name, and found out that he played my favorite character from the drama, Jeremy! Silly me.
Lee Hong-ki, lead singer of the popular idol band F.T Island, will be starring in the 90-minute KBS Chuseok special Noriko goes to Seoul, opposite well-known Japanese actress Takashima Reiko. (Chuseok is one of the biggest holidays in Korea, and often broadcasters will air specials in place of the regular drama schedule.)
The drama special is about a middle-aged Japanese ajumma who's crazy about Korean idol stars. She goes to Seoul as a fangirl on a mission, and meets a young aspiring singer (Jeremy Lee Hong-ki). Lee Hong-ki's character keeps failing audition after audition despite his passion and love for music. Takashima's character teaches him how to succeed and through the experience, he grows and matures, and she inspires him to achieve his dream through his hardship.
Since being cast in her role, Takashima has been working hard to learn Korean for her part in the drama special. Below are stills from the location shoots in Seoul over the weekend.
The drama is set to air on September 11, and will rebroadcast in Japan on September 12.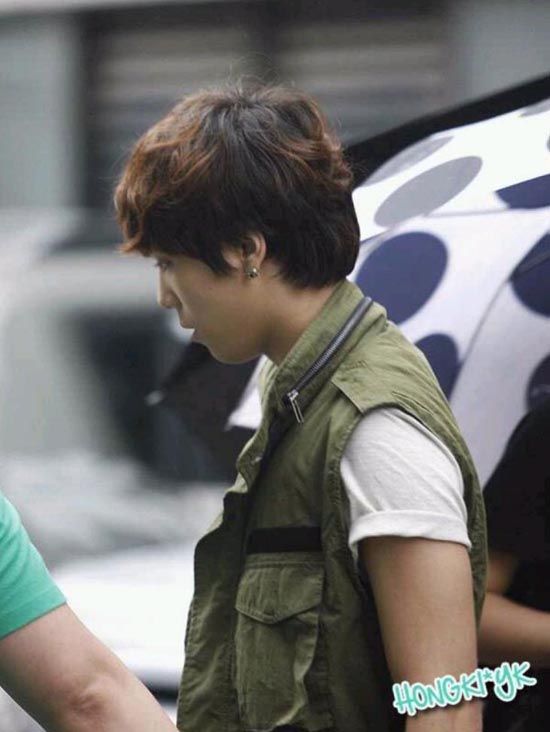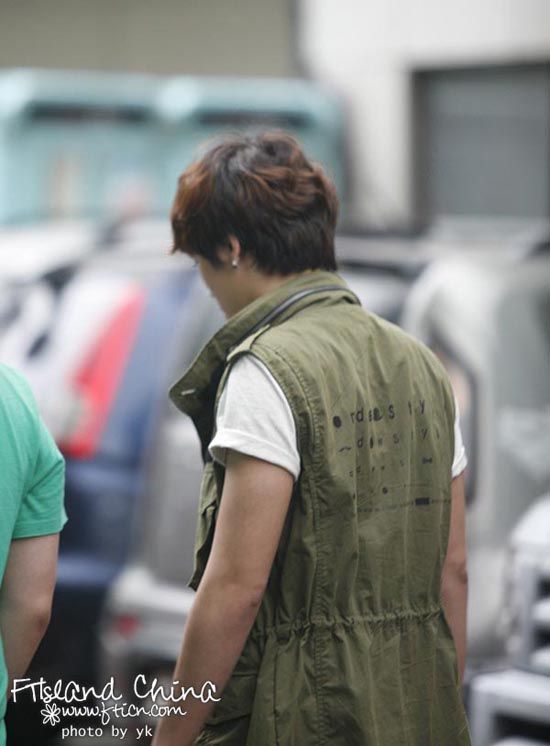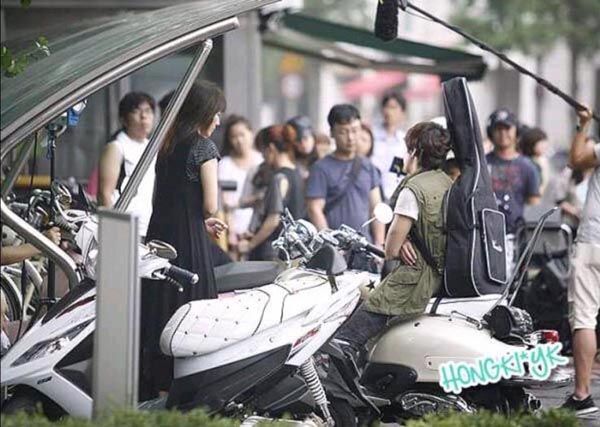 Via Yonhap News
RELATED POSTS
Lee Hong-ki