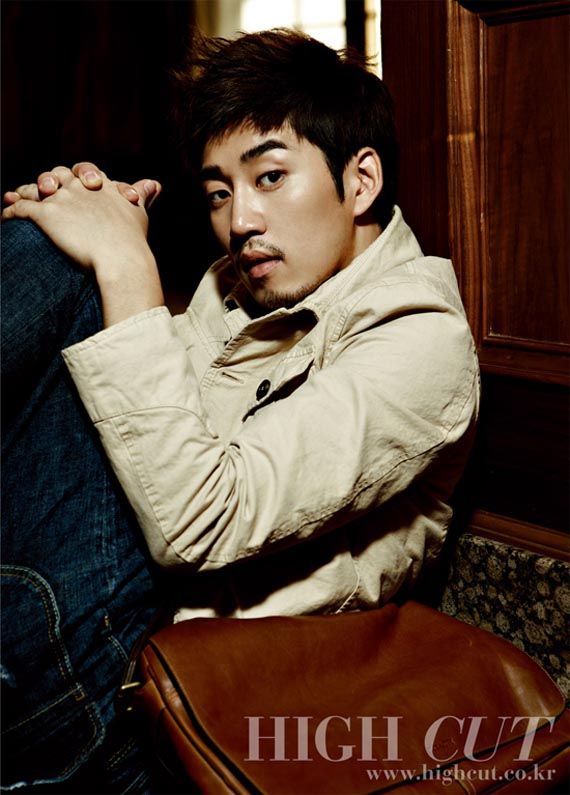 "Dr. Romance" is what High Cut magazine is calling Yoon Kye-sang in its latest issue, which features him as the cover model looking sharp and just a little bit scruffy. Just how I like him.
The nickname seems apt; his last drama role in Best Love had him winning hearts as a genuine nice-guy doctor, and his current role in the brand-new High Kick: Counterattack of the Short Legs again features him as a friendly doc. The show's still early days so it's hard to make a judgment just yet, but Yoon Kye-sang's pretty adorable in it. Like we had any doubt he would be. And really, when you're playing a doctor who insists on treating patients who can't pay, is punished for it, and then quits the big-time hospital to work at a public health clinic, it's hard to resist. (So why bother?)
High Kick 3 airs daily on MBC; Yoon's spread is in the September issue of High Cut.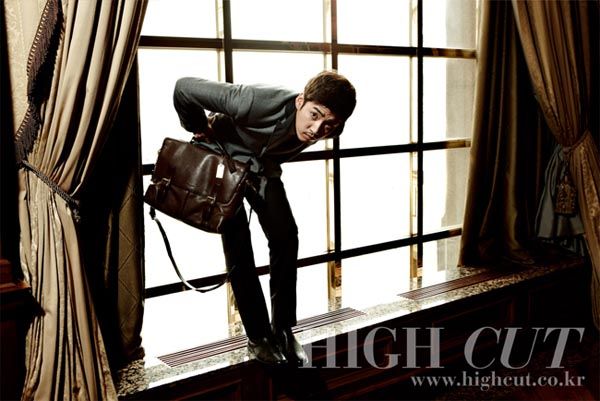 Via E Daily
RELATED POSTS
photo shoots
,
Yoon Kye-sang