Busy Jang Hyuk already looking at next drama role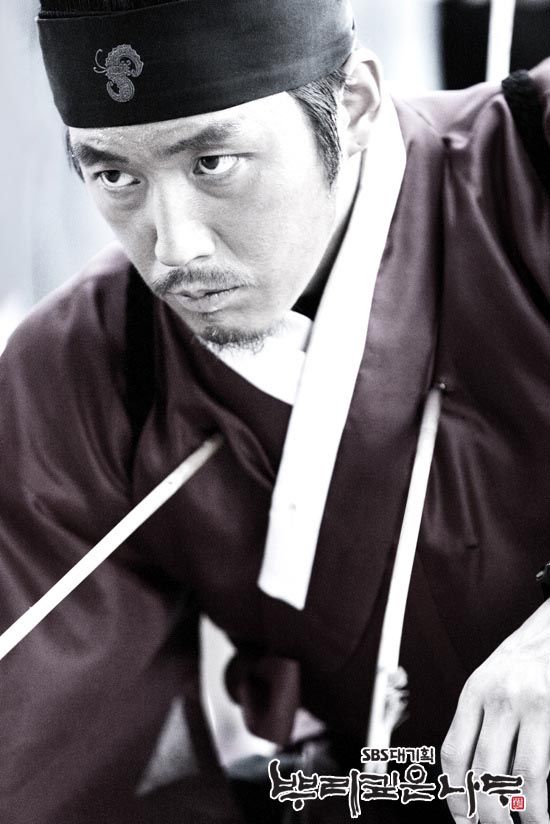 Yeesh, talk about busy: Jang Hyuk's new drama just started airing last week — SBS's anticipated sageuk Tree With Deep Roots — and already rumors are swirling about him being cast in another drama project. Does this man intend to sleep anytime soon?
The new project is a KBS drama titled Gaksital (meaning Bride Mask), and Jang would play the lead role. Producers had courted Jang early on and some reports say that he plans to join the production, but soon after those initial reports came out, Jang Hyuk's management came out to counter them, saying he's is merely considering the project, and that it's not a done deal. You know the familiar song and dance.
The plot: Hero Lee Kang-to appears to be outwardly dim, but he's actually active in the independence movement against the Japanese imperialist regime. Gaksital is yet another adaptation of a famous manhwa, written by Heo Young-man in 1974; he's the manhwa-ka who also gave us Gourmet / Le Grand Chef, Tazza, and I Love You, which all had drama adaptations (the first two were preceded by movies as well).
With the casting announcement have come some complaints that Jang Hyuk is playing too many similar roles, having made quite an impression as a hard-bodied "beast man" of a slave hunter in Chuno, followed by a warrior with revenge on his mind in Tree with Deep Roots. Yeah, but he's also played a financial dude in Midas, a high-rolling gambler in Tazza, and a doctor in Thank You. Ah, selective memories. How you like to argue things…selectively.
The drama will be written by Yoo Hyun-mi, who was behind legal thriller Scales of Providence and the Desperate Housewives-esque MBC miniseries Home Sweet Home (aka Our Happy Home). It will be directed by PD Yoon Sung-shik, who did the awesome Story of a Man. Ooh, my interest just shot up about 200% — Story of a Man was well-written and -acted, definitely, but it was just as well-directed. Moody, stylish, and fun. Okay, now I don't even care who's in it — I just want to SEE it!
Gaksital is aiming for a broadcast next summer on KBS.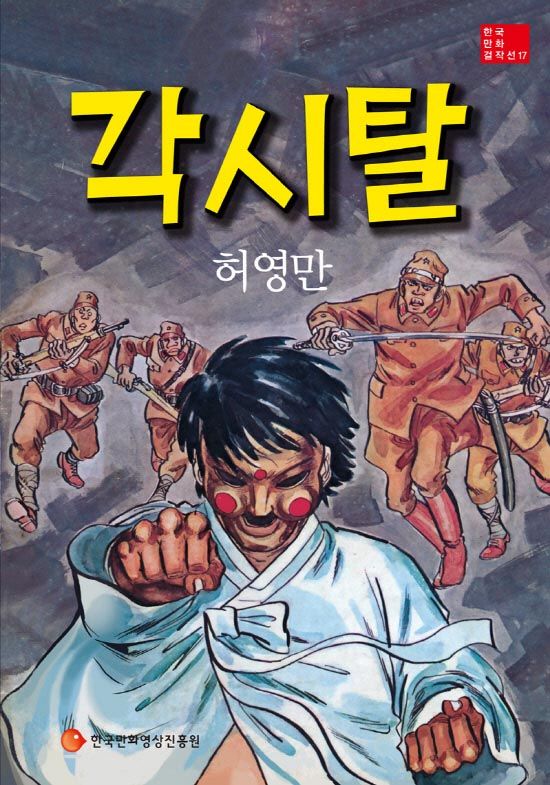 Via Star News
RELATED POSTS
Tags: Jang Hyuk