Giveaway Winner: SM Town New York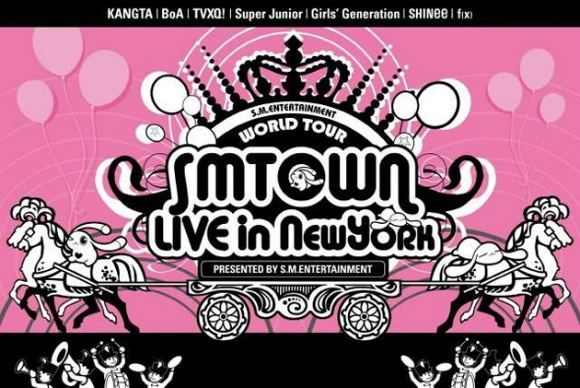 Congratulations to the lucky giveaway winner: Reina! You've just scored yourself a ticket to Drool City Live, the magical place where fangirl dreams come true. We'll be emailing you your e-ticket for the concert shortly, so that you can wave it in the air for a victory dance to your favorite Super Junior song.
Have a great time at the concert, and thanks again to Viola for making someone's day. Make Dramabeans proud, ladies. And don't forget the war stories complete with saucy pictures. SM Town: New York, here they come!

RELATED POSTS
Tags: giveaways