With their big drama The Princess's Man now wrapped, stars Park Shi-hoo and Moon Chae-won are both jetting off to far-flung locales for some rest and relaxation.
Park recently tweeted these photos from his Twitter account, announcing, "From Bali. I'm OK." I guess it's not entirely a vacation for him since he'd gone for a photo shoot, but it looks like he got his share of sun-soaked beach time on the side. *is jealous*
Moon, on the other hand, is packing up for a trip to Spain with her mother; she'll be flying out next weekend and staying there for two weeks. This is her first break in a year, since she's been busy going from drama to movie to drama (It's Okay, Daddy's Girl, Bow: The Ultimate Weapon, and The Princess's Man). So while she, like Park, will also be traveling for work — a CF for her — she intends to get in some quality resting time in, and has reportedly already got her itinerary planned out.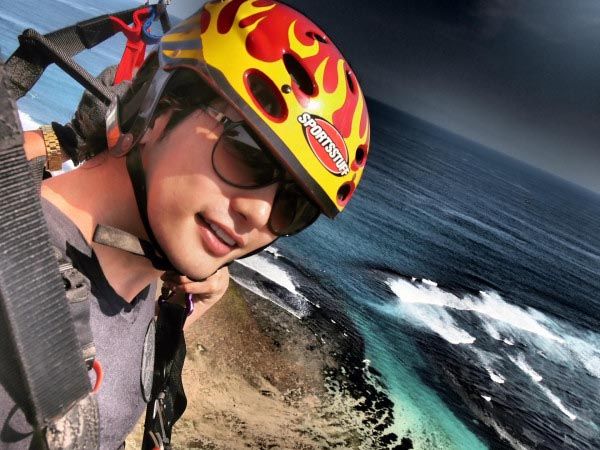 Via TV Report
RELATED POSTS
Moon Chae-won
,
Park Shi-hoo