Yoo Ah-in in fall/winter fashion for Bazaar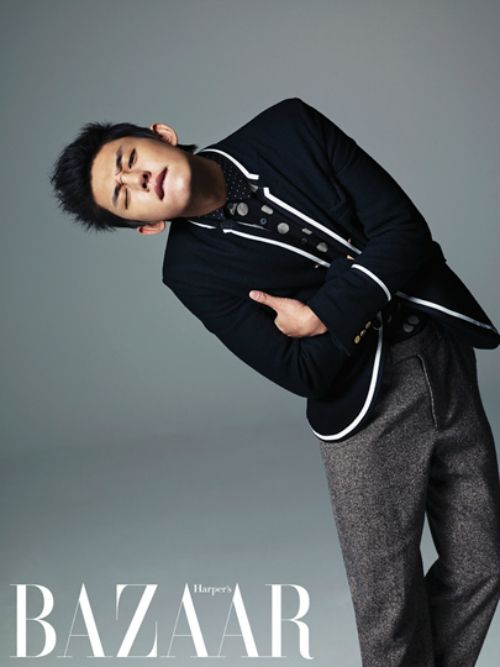 I rather like the way Yoo Ah-in cleans up. He still retains enough of his badboy streak to stay left of center, and remain intriguing. Or perhaps I'm just helpless at the sight of his pouty lips. His new film Wandeuki opens today, and if the trailer is any indication, it looks funny, heartwarming, and bitingly sarcastic. My kind of movie.
He goes back to high school for the role of the troubled youth who comes across a meddlesome teacher, and the two become unlikely friends. Bromance afoot? Yes please. Kim Yoon-seok (The Chaser, Jeon Woo Chi) plays the offbeat teacher who'd rather sleep than teach, who sees potential in the one kid everyone else gave up on. Argh, I cannot get my hands on this movie fast enough. Anyone got a jet plane handy?
Interestingly, Wandeuki will be in theaters at the same time as Song Joong-ki's Penny-Pinching Romance, which premieres a few weeks later. Competition at the box office for our star-crossed Romeo and Romeo? Can they go to each other's premieres and share a bucket of popcorn? Where's the line for THAT movie?
Wandeuki hits theaters today, and Harper's Bazaar hits newsstands in November.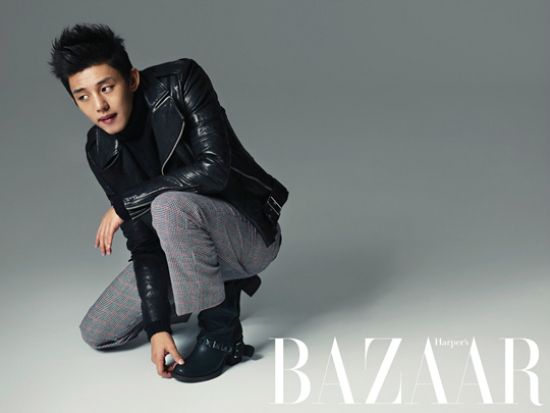 Via Star News
RELATED POSTS
Tags: photo shoots, Yoo Ah-in