TV Bang-ja Chronicles is another cable hit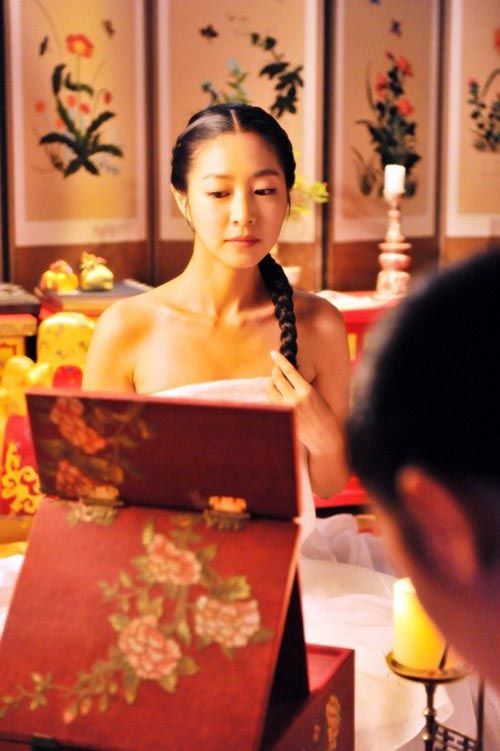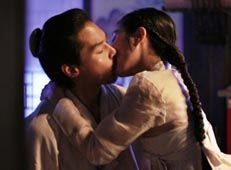 You're probably going to get sick of hearing it, but here's yet more news that cable is standing strong: Channel CGV's newly premiered four-parter, TV Bang-ja Chronicles, enjoyed a promising start on Saturday with an overall viewership rating of 1.510%, hitting 2.475% at its highest point. Other current cable offerings like Flower Boy Ramyun Shop, Vampire Prosecutor and Empress are performing strongly as well.
To clarify, as there have been confused comments in recent ratings posts: Cable dramas have generally aired in non-prime-time slots and therefore don't compete directly with broadcast dramas, which air in the 10 pm hour (with dailies in the 9 pm slot). A few exceptions: tvN has tried to carve out a spot in the prime-time landscape with Manny, I Need Romance, Birdie Buddy, and Flower Boy Ramyun Shop, all of which have competed with Big Three shows.
But given that many cable dramas are late-nighters (11 pm or midnight), and because cable has an inherently more limited audience, a 1% rating is considered favorable — even if a broadcast drama would be considered a failure in the 5% range or below. Only a year or two ago, a 1% cable show was a big success, but with the way things are changing, I think we're going to see that baseline tick up to 2% very soon.
TV Bang-ja Chronicles is an adaptation of the sageuk film of the same name, updating the classic story of Chun-hyang. It brought in positive viewer response, thanks to its speedy storytelling, visuals, and portrayal of emotions as Episode 1 kicked off the love story between servant Bang-ja (played by Lee Sun-ho) and Chun-hyang (Lee Eun-woo), which naturally infuriates her other man, the aristocrat's son Mong-ryong (Yeo Hyun-soo).
TV Bang-ja Chronicles continues airing on Saturday nights for the rest of the month.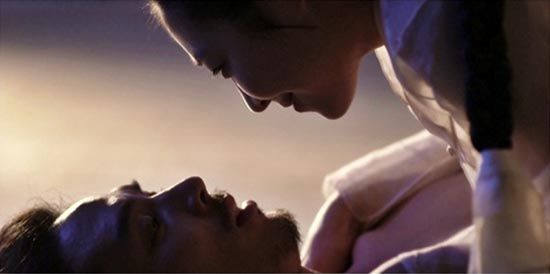 Via E Daily, No Cut News
RELATED POSTS
Tags: cable programs, drama ratings