Yoon So-yi cast as lead in Color of Woman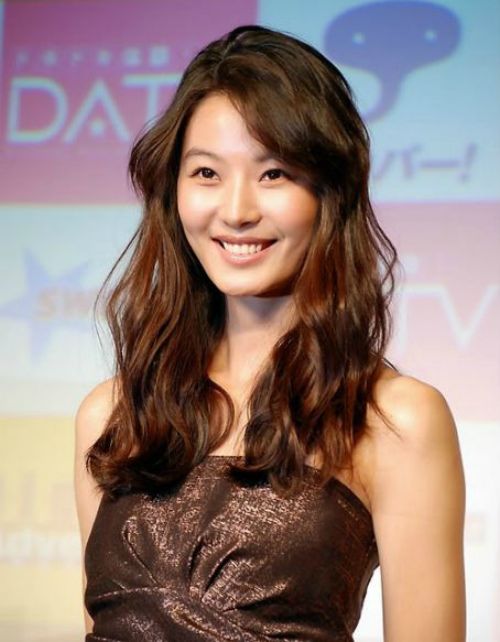 Cable drama Color of Woman has cast its leading lady (or recast, after Eugene dropped out). Yoon So-yi, who most recently starred in fusion sageuk Warrior Baek Dong-soo, will be taking on the very difficult job of romancing Jae Hee in his first project since his return from the army.
I'm excited for Yoon So-yi, who's having a good year. She's not a new star, but she has yet to be a headliner, so this is the next big step in her career. She was great and really expressive in Baek Dong-soo as the daughter to all and lover to none. Her unrequited love for best friend/first love Dong-soo pretty much killed me. (It also didn't help that her romantic rival was a cardboard cutout who paled in comparison to the spunky, badass Jinju.)
Anyway, in Color of Woman, she'll be playing a career woman at a cosmetics company who's bright and ambitious, and works her way up from nothing. She comes from an average family and is described as having average looks, which is always a hilarious description for female leads. Yes, because most women are this statuesque and born with her bone structure. Comedy. Her character undergoes a massive upheaval at the outset of the drama: she's betrayed by her boyfriend and her dream of becoming a teacher goes down the drain. So she turns her life around by starting at the cosmetics company where drama and hijinks ensue. It's described as a melo-comedy, so… I guess it's going to try for poignant and funny, though I'll tell ya, that's not really the easiest combo out there.
Also joining the drama is Shim Ji-ho (Stained Glass, Frozen Flower, pictured below) as the second male lead. He'll be playing the nice, warm, daddy long legs type, who's a good listener and keeps to himself, enough to be considered secretive.
Color of Woman will air Mondays and Tuesdays on cable network Channel A. It's been planning for a December premiere, but that's pretty tight scheduling, by my count. We'll see if they make it!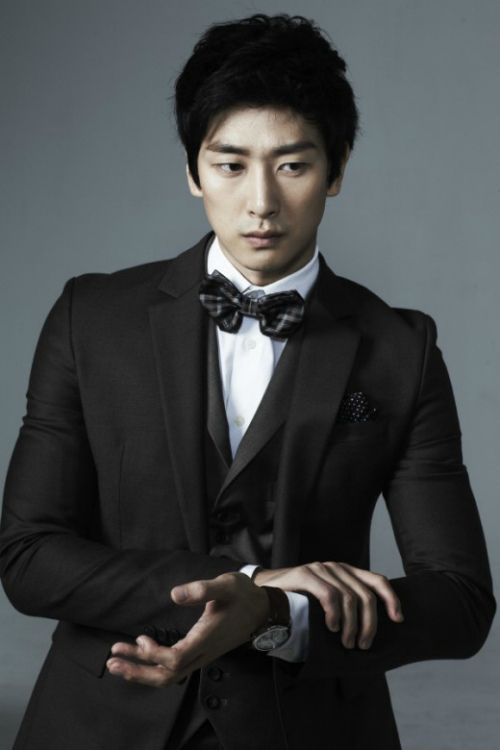 Via NoCut News
RELATED POSTS
Tags: Color of Woman, Yoon So-yi