Yoo Seung-ho cast in cable fantasy-melodrama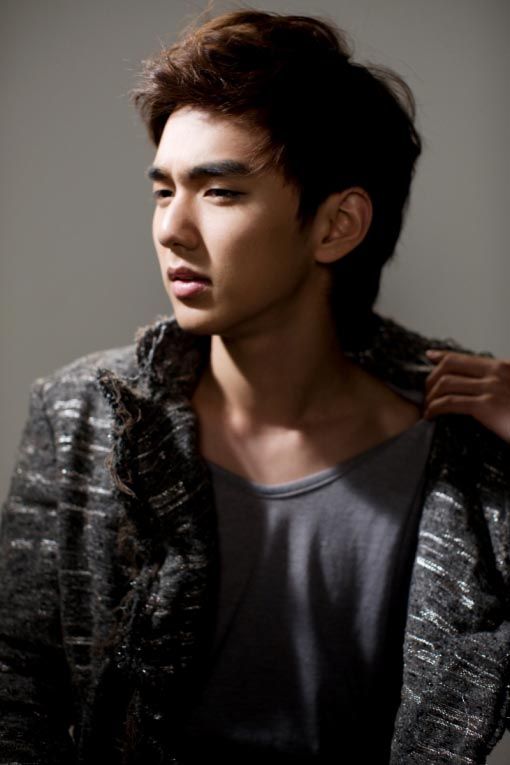 Yoo Seung-ho is heading to cable for his next project, a drama titled Operation Proposal, to air on channel TV Chosun.
It's based on the 2007 Japanese drama Proposal Daisakusen starring Yamapi and Nagasawa Masami, and the role ought to give Yoo a chance to dial back the villainous route he took in Warrior Baek Dong-soo in favor of a gentler role. He plays a man who realizes that he's in love with his longtime friend… at her wedding ceremony. Well, that's awkward. Thankfully, he's given a second chance to win his love by traveling back in time.
Ah, phew. Well, that explains the casting of an 18-year-old, because no matter how good an actor Yoo is, I'm not sure I'd buy him feeling a lifetime of regret at the altar when he looks so fresh and young. Maybe a semester of regret.
The series is described as a fantasy melodrama, and Yoo said, "I found the topic of time travel fresh, and the way he works hard to protect his first love is memorable." It sounds like a whimsical heart-tugger, and I'm all for both of those things (and for Yoo), so bring it on, I say.
Writing the series is Yoon Ji-ryun of two prior school-set series, Sharp and Boys Before Flowers. Erm, I'm not sure how to feel about that. Granted, Boys Before Flowers was more weak in the editing and directing than it was in the writing, so maybe that's not something to worry about. Directing is PD Kim Woo-sun of daily dramas Can't Stop and the recently wrapped You Are Quite Beautiful.
The drama will begin filming later this month, and plans for a February broadcast.
Via Osen
RELATED POSTS
Tags: cable programs, Yoo Seung-ho