Kim Haneul starts filming Gentleman's Dignity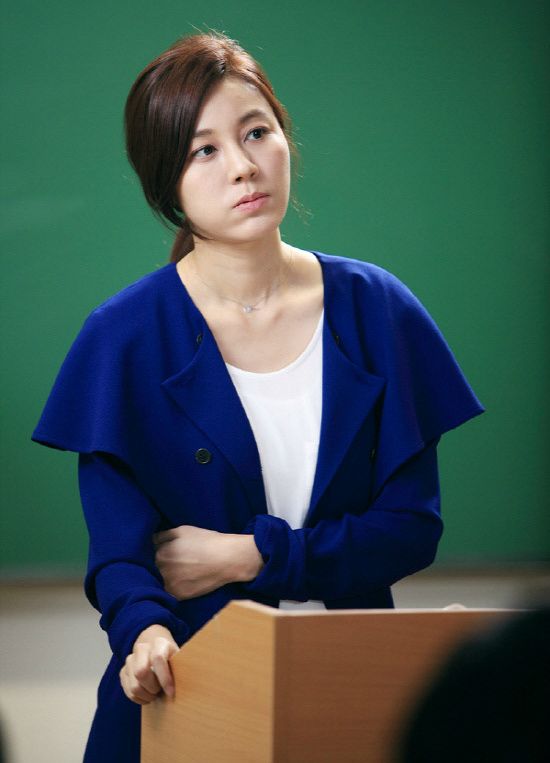 Well now that the gentlemen have started to run about town as F44, it's the heroine's turn to release some stills. Here's a look at Kim Haneul on the set of her new drama A Gentleman's Dignity, due out in May.
Too bad she doesn't have her posse yet, as the other three women have yet to be cast, but she's begun her scenes on the job as a high school ethics teacher. Her character Yi-soo is bright and cheery, but also exacting and determined. That's pretty much drama code for one half of a bickering duo, since we also know that Jang Dong-gun is playing the gruff hero. No surprise there. She's also described as having a very clear and distinct speech pattern, which is almost more of a characteristic of the writer Kim Eun-sook (Secret Garden, Lovers in Paris) than anything, since her characters all speak with the rapid-fire precision of a switchblade.
The "charismatic and shrewd" Yi-soo will have her hands full with more than just the gentleman quartet, because she's also got their high-school counterparts to deal with in the classroom. Troublemakers at work, troublemakers in her love life… girl can't catch a break.
A Gentleman's Dignity airs on weekends on SBS and premieres May 26.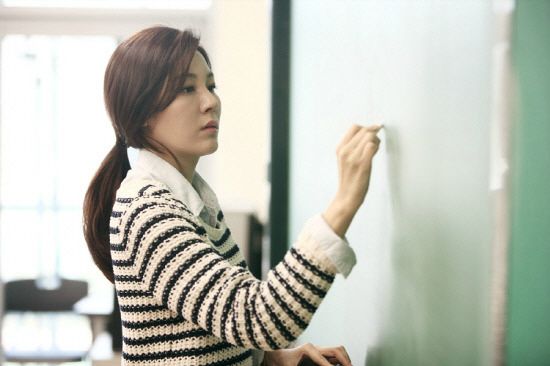 Via Sports Chosun
RELATED POSTS
Tags: Kim Haneul