Gong Yoo and Lee Min-jung's Big snowy date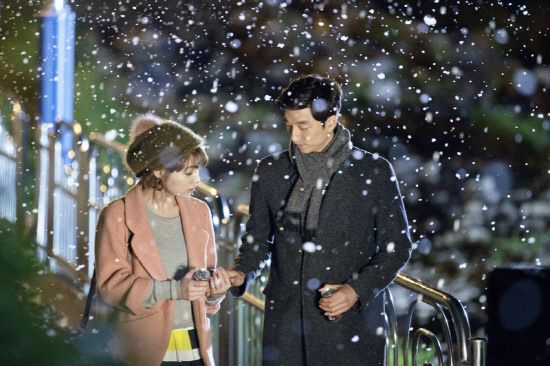 Aw, this couple is going to be so cute together. Big's stars Gong Yoo and Lee Min-jung shot their first scene together, a flashback to the first time they held hands on a snowy winter date. They managed a pretty good winter facsimile for the middle of May, though I find it funny the amount of greenery that's behind them while the "snow" is falling. Heh.
Lee Min-jung's character, Gil Da-ran, is a teacher at the high school where the younger cast are all students, and her character is described as a foolish, jump-first-think-later kind of girl. She seems like she's going to be the innocent ditzy heroine type that the Hong sisters love SO MUCH. Why, I will never know, but hopefully she can't actually be dumb, since she's a teacher. I'll be optimistic and go with quirky.
She starts off the drama engaged to Gong Yoo's Seo Yoon-jae, who then gets his soul swapped with an eighteen-year old troublemaker in her class. So depending on whether or not there's un-swapping and re-swapping, a lot of this couple's scenes might play out in flashbacks like this one, as she attempts to remind herself why she's still engaged to the once-perfect doctor who now spends his day playing video games and chasing eighteen-year old girls around. Oy. 'S a good thing you're cute, buddy.
Big premieres June 4 on KBS.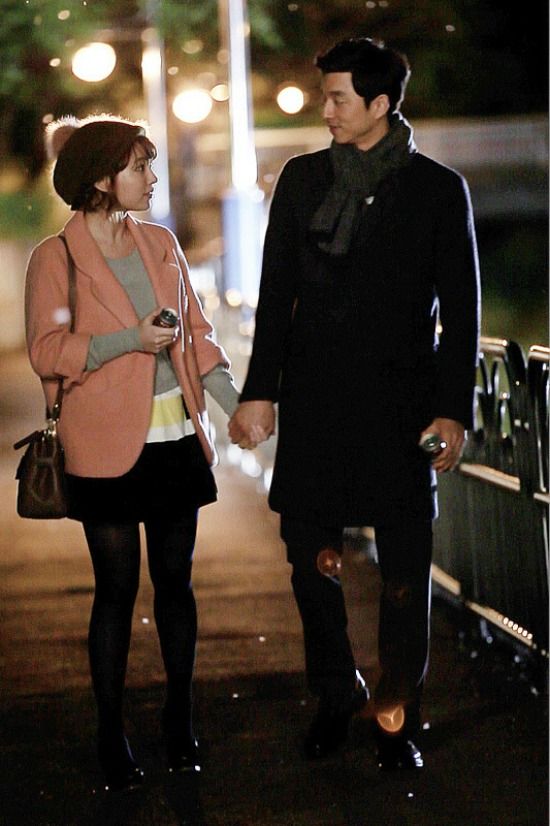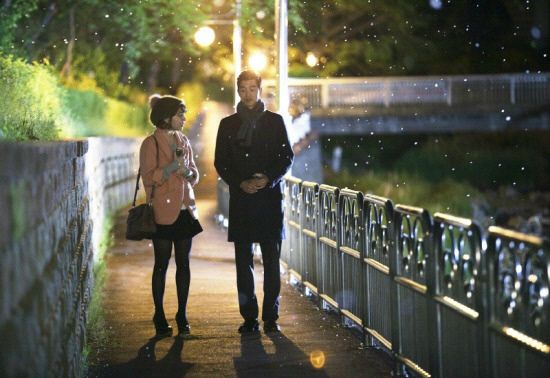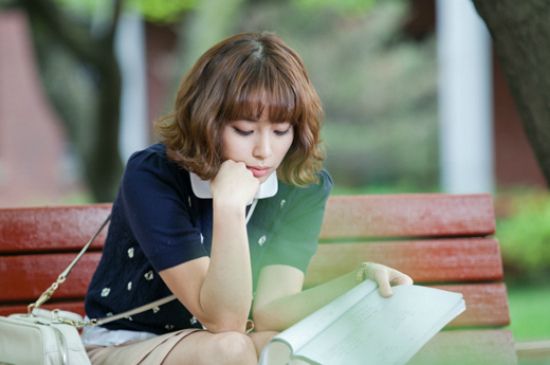 Via Sports Chosun
RELATED POSTS
Tags: Big, Gong Yoo, Lee Min-jung