So… we're color-timing to Blue, are we? Well how else would we know that it's a cold, harsh city, where criminals go free and justice needs a new A-team? How else would we know that the hero's heart is locked away in a fortress of ice and solitude? How else would we know that Ghost is not about spooks and goblins, but about cold, hard, science? HOW?
Leads So Ji-sub and Lee Yeon-hee shot the title sequence of their upcoming cyber investigation drama Ghost, and clearly, this show's gonna be a looker. Not that I expected anything less than total slickness, what with a cyber forensic crime procedural from the producers behind Sign. I'm surprised and happy that Lee Yeon-hee is dressed like a professional, because I always laugh when detectives run around on crime procedurals looking like they're dressed for prom, while their male colleagues wear rumpled day-old suits.
We get a peek at Daniel Choi in the shots below from the cast's first script read, though Eom Ki-joon has yet to appear in any of the promo material. At least the cast looks happy behind the scenes; with so much pensive cyber brooding going on in front of the cameras (that would be brooding over cyber quandaries, not brooding via emoticon), it's a good thing they can share a laugh.
Ghost follows Rooftop Prince on SBS.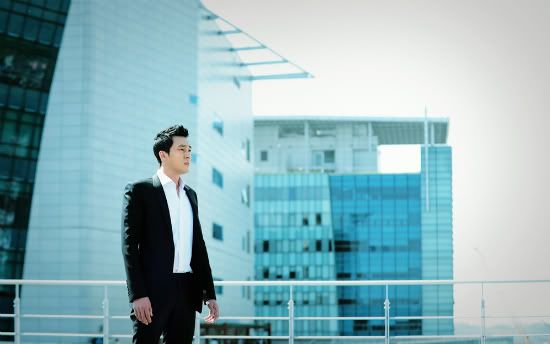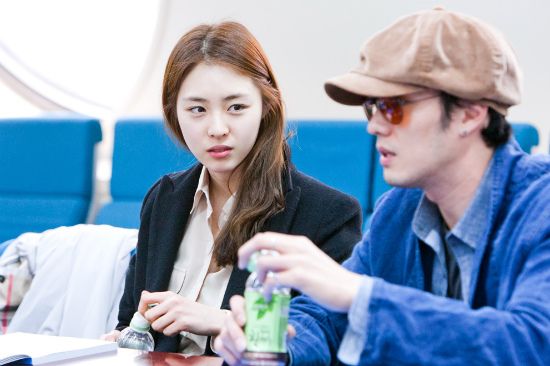 Via Star News
RELATED POSTS
Lee Yeon-hee
,
So Ji-sub