Han Ye-seul returns to the big screen with Uhm Tae-woong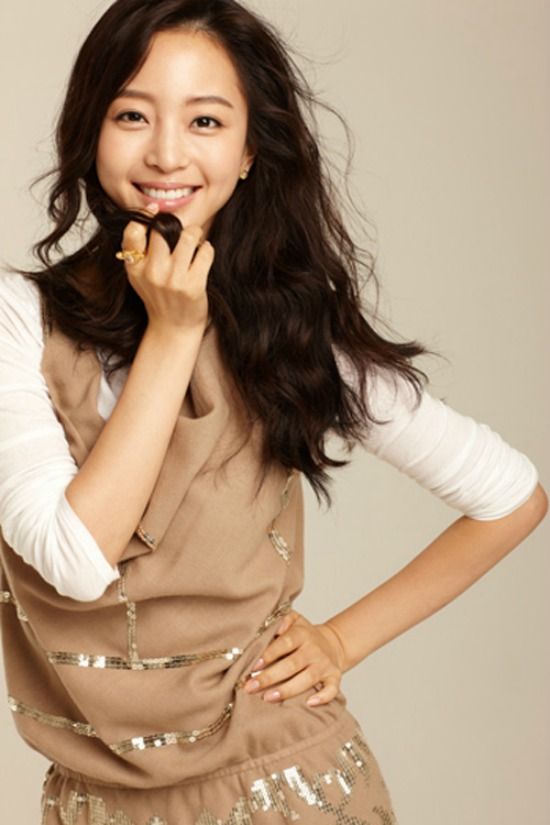 Time flies. It's already been a year since the Myung-wol the Spy debacle, and actress Han Ye-seul has spent her hiatus mostly shooting CFs (and appearing in Penny-Pinching Romance which was filmed prior to the drama). She's announced plans to return in a new project, and is reportedly hammering out the contract to star in upcoming film The Dog, opposite Uhm Tae-woong.
The Dog (or as I like to call it, Da Dog) is the next movie from quirky director Shin Jung-won, of Chaw and Sicily 2km (also called How to Kill a Virgin Ghost), among others. He also has Fortunetellers due out next month, about a group of quack fortunetellers who set out to solve a mysterious event. He's basically got the black-comedy-horror, weird-stuff-happens-to-quirky-characters-in-a-small-town market cornered.
This new film is about a dog-fighting ring… infiltrated by aliens. Yup. Alien dogs. Uhm Tae-woong plays a gangster who runs a dog-fighting operation, and Han Ye-seul will play a scientist intent on tracking down this dog-monster species. There will also be a cop in the fray, after Uhm Tae-woong. I'm thinking mostly the alien dogs are going to take precedence though, when they start trying to kill everyone.
It sounds like Chaw: The Dog Version, but that's not necessarily a bad thing, since it's likely to be wacky dark humor. Well, amidst the horrific monster killings, natch. The production reportedly has an 8 billion won budget. While Uhm Tae-woong can carry both ends of the acting spectrum, I think comedy is certainly Han Ye-seul's strong suit, so this seems like a good project to return in–something offbeat with a potential cult following.
The Dog plans to start shooting in October for a release next year.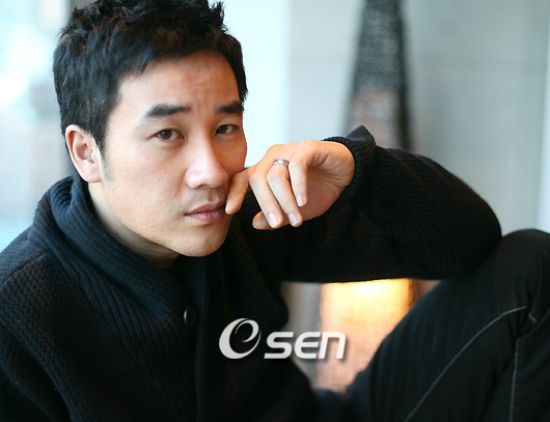 Via Star News
RELATED POSTS
Tags: Han Ye-seul, Uhm Tae-woong