Lee Byung-heon in the The Man Who Became King
Just as every prince has a pauper (who also happens to be his doppelganger natch), apparently each prince-and-pauper tale has its own not-a-twin out there in the world, to keep the universe in balance. There's Joo Ji-hoon's comic version, I Am the King out in theaters now, and here's a look at its darker badder big brother, Lee Byung-heon's Gwanghae, The Man Who Became King (English title: Masquerade).
This is definitely a darker telling of the prince and pauper tale, rife with political intrigue and an epic, ominous tone, judging from the trailer. Lee Byung-heon plays both Prince Gwanghae who was the fifteenth king of Joseon from 1608 to 1623, and a commoner who looks just like him. He comes to power in an unstable time and after numerous assassination attempts are made, the king seeks someone to play his double, to safeguard his own life. Enter the pauper.
But then once the double is brought in, the king gets poisoned and falls into a coma for eight years, and suddenly the man who shares his face must step up and be king in his absence. Han Hyo-joo plays his queen, who had struggled to keep it together as her husband began to lose his reason. But one day the king seems different, and she begins to laugh again. How twisted is it if she never loved the real king but falls for the double? If this were a rom-com it'd be the sweet version where the pauper was her One True Love, but in this story, the false king seems just as dark as the real one.
Ryu Seung-ryong (Love! Him!) stars as Heo Kyun, famous politician and scholar, writer of The Hong Gil Dong Chronicles, and known for being a liberal, progressive thinker in his time. I don't think it's a spoiler to say he gets tried for treason and executed during Prince Gwanghae's reign, since it's in the history books. It'll be fascinating to see how he figures into the story.
Directing is Choo Chang-min of Lost in Love, Mapado, and last year's runaway feel-good hit I Love You. Writing is Hwang Jo-yoon of tvN drama Twelve Men in a Year and the Shin Mina/Ryu Seung-beom film Beast and the Beauty.
Gwanghae, The Man Who Became King premieres in September.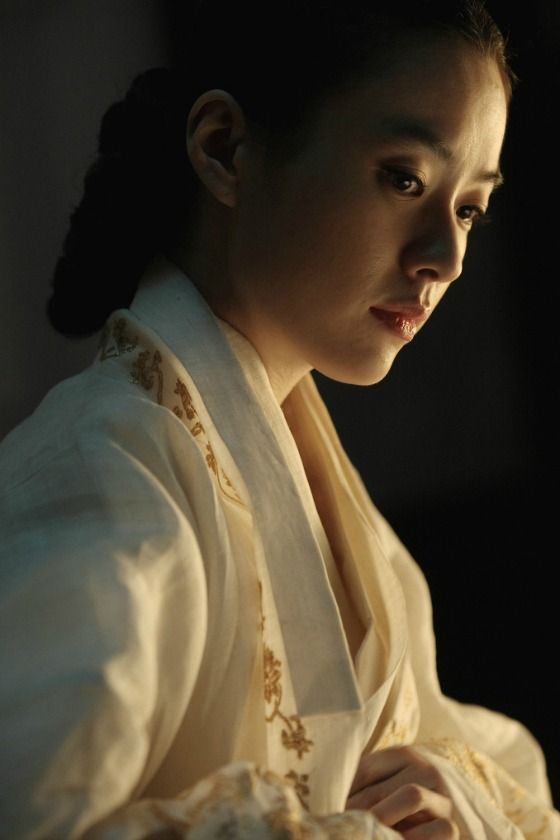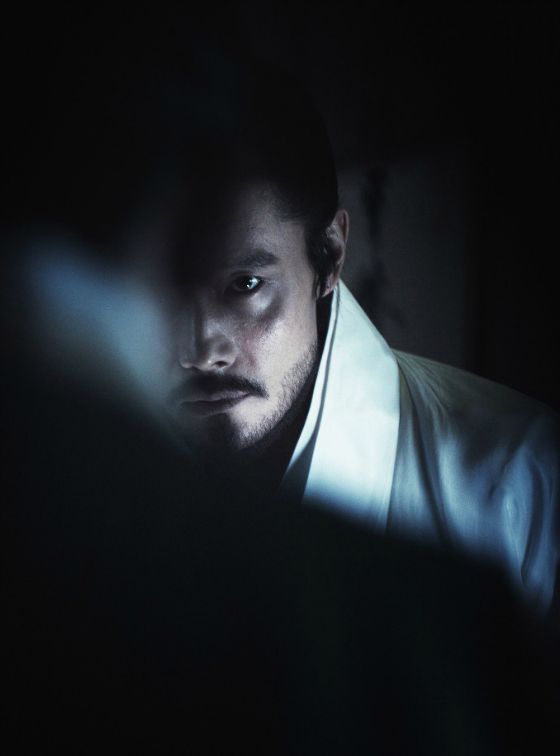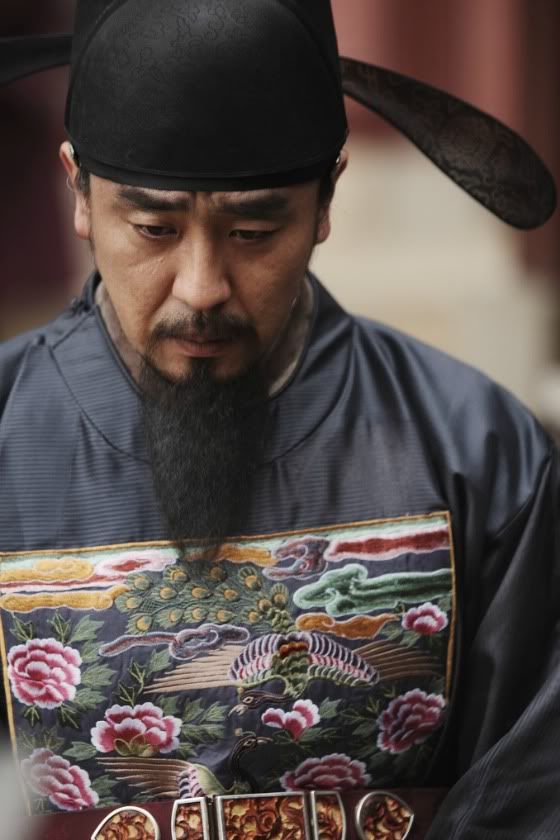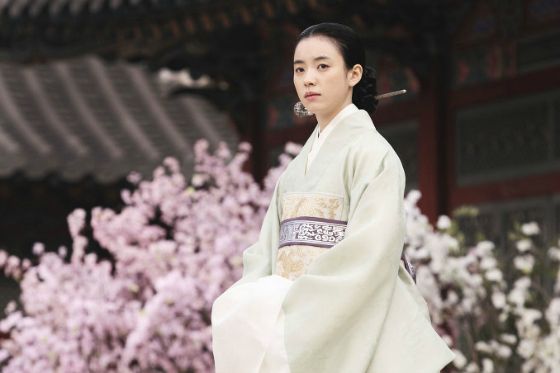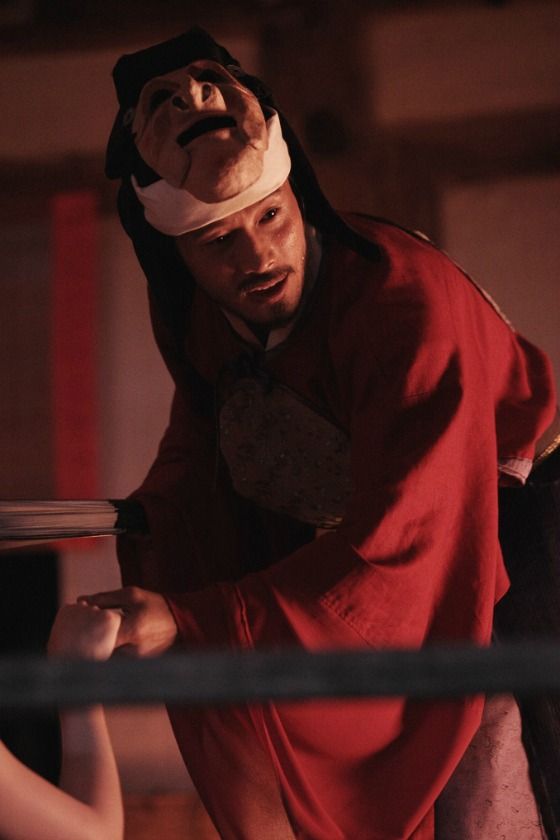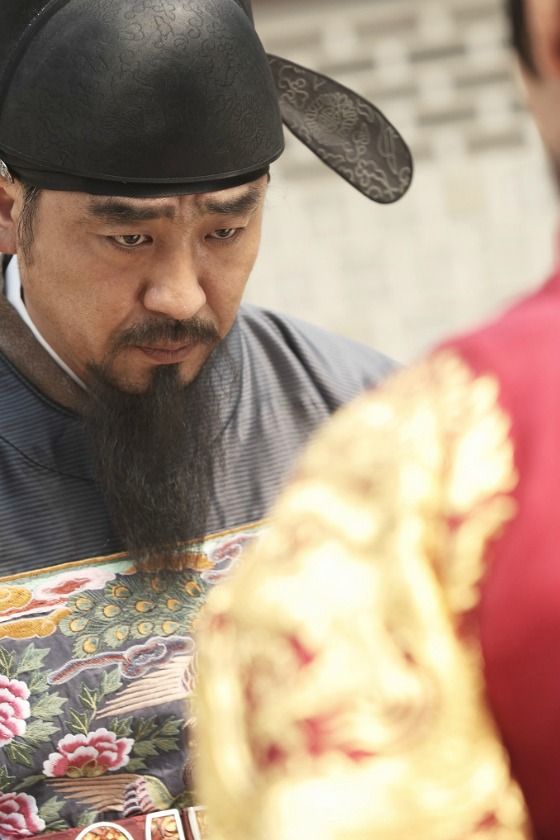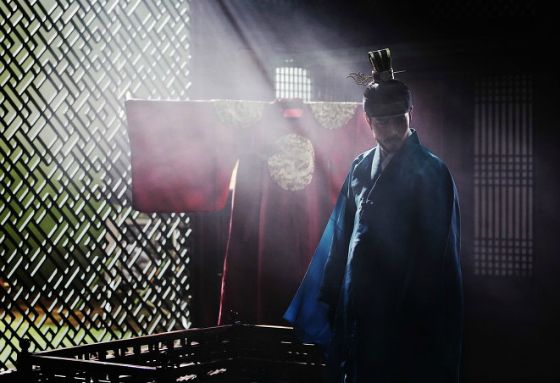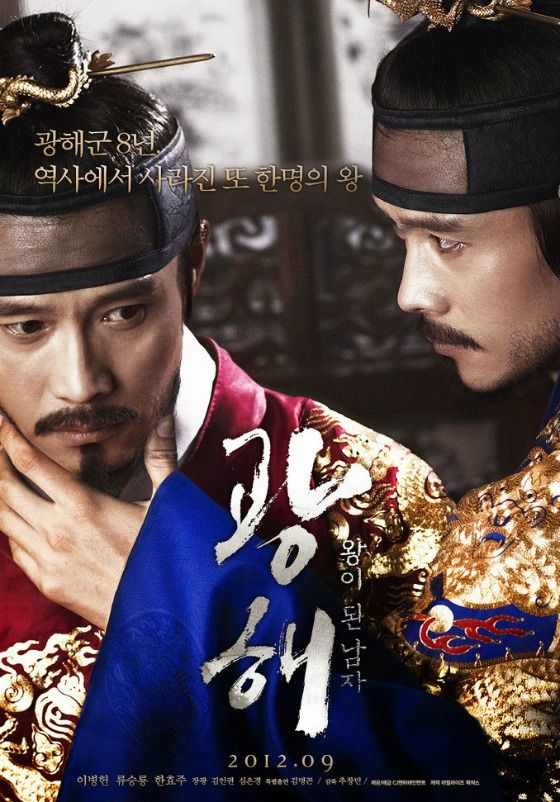 RELATED POSTS
Tags: Han Hyo-joo, Lee Byung-heon, Ryu Seung-ryong